Kayden Kross just launched MILFY Premium Site in collaboration with Vixen Media and I know you peep are big fan of Vixen Media.
I mean I just love the Kind of legendary work they have done in porn Industry.
Get ready for some masterfully directed mom porn…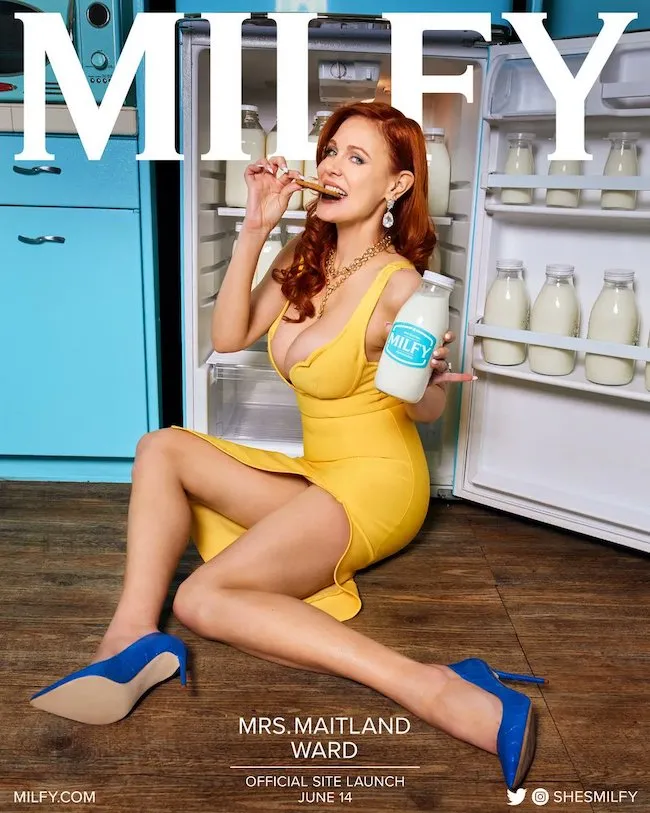 Kayden Kross just launched a new premium XXX site in association with Vixen. It's called MILFY and, as you can probably deduct from the name there, this is all about big-boobed mom porn. And while I wouldn't generally be all that excited about a new MILF-centric adult imprint being launched — there isn't a shortage of them — the fact that this one is being helmed by Kayden and backed by Vixen leads me to believe this could be something special.
The new site was officially launched on June 14 and has an introductory price of $9.95 a month. How long that price is able to be locked in isn't clear and I would assume that the "regular" cost of a monthly subscription will probably be at least twice that much.
A 30 day subscription to Vixen.com costs $29.95 and, as MILFY is in someway associated with Vixen, that's probably what MILFY will come it after it's "grand opening" phase is over.
Anyone who's spent anytime reading this site knows that I think Kayden Kross is the most elite adult film director currently working in Porn.
The films that she directs tend to be intelligent, edgy, beautifully crafted, and loaded with hardcore action that's hotter than magma freshly spat out of Hell. 
You may also like,
I plan on grabbing up a month of MILFY at that $10 price point. For all of the reasons I just listed off above, this just seems like something that's worth some attention. As I haven't actually seen any of the MILFY content, I'm not yet going to offer any kind of recommendation.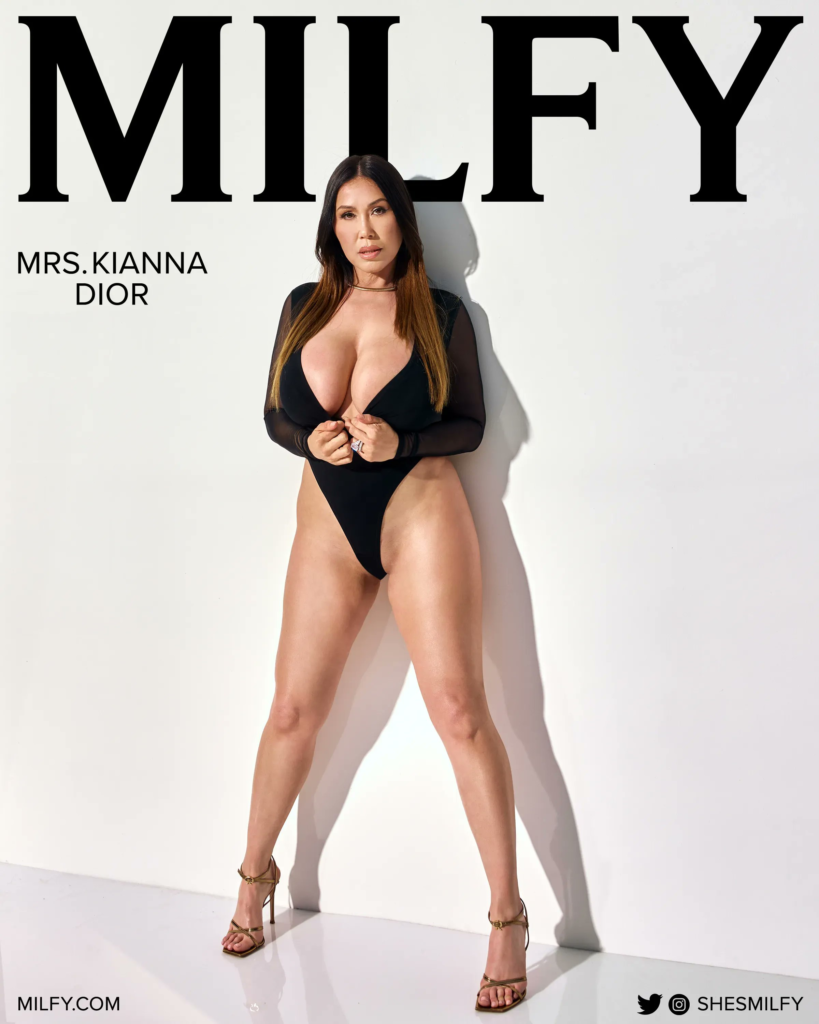 After I've spent some time with the site, I'll let you know what I think.
Stay tuned, fam. More to come.
What do you think?
What are your thoughts on what we've seen so far from Kayden Kross' new XXX venture? Tell us all about it in the comments box below because unlike all of your friends and family, I actually care about what you think.
Good day pervs…