It's been quite a Decade I've been watching Porn and I haved loved Pornstars to the core of my heart, so some retired, some are still there like Brandi Love and some left us too soon. So in this Post Pervblog is back with a Compilation of 20+ Retired Pornstars – Who left Porn too Early.
You've probably watched adult films at some point of time in your life. Don't lie, at least not to yourself and if it's NO, please leave this site rn. Pornstars are real magic and everyone loves to spend some time with them through the videos.
There were many of them, who in their time could compete with famous movie stars in terms of popularity.
Top 20 Retired Pornstars who left the Porn Industry way too Early
1. Jenna Jameson
She has been named the world's most famous adult entertainment performer and "The Queen of Porn"
By now, 95% of Internet users have seen Jenna Jameson at some point. Be it the famous pornstars with and without makeup posts (where she looks god-damn awful) or you know, porn. You can't fight the process of aging. Even if she now looks as hot as an ice cube, you can't ignore Jenna's passion, looks, or achievements.
Now 44-year old, she went from pornstar to extremely fat beast to being skinny again. Does anyone still find her attractive? Probably. At least she made millions of cum smelling dollars.
Also Read, Top 20 Hottest Pornhub Pornstars – PornhubPornstars
2. Sasha Grey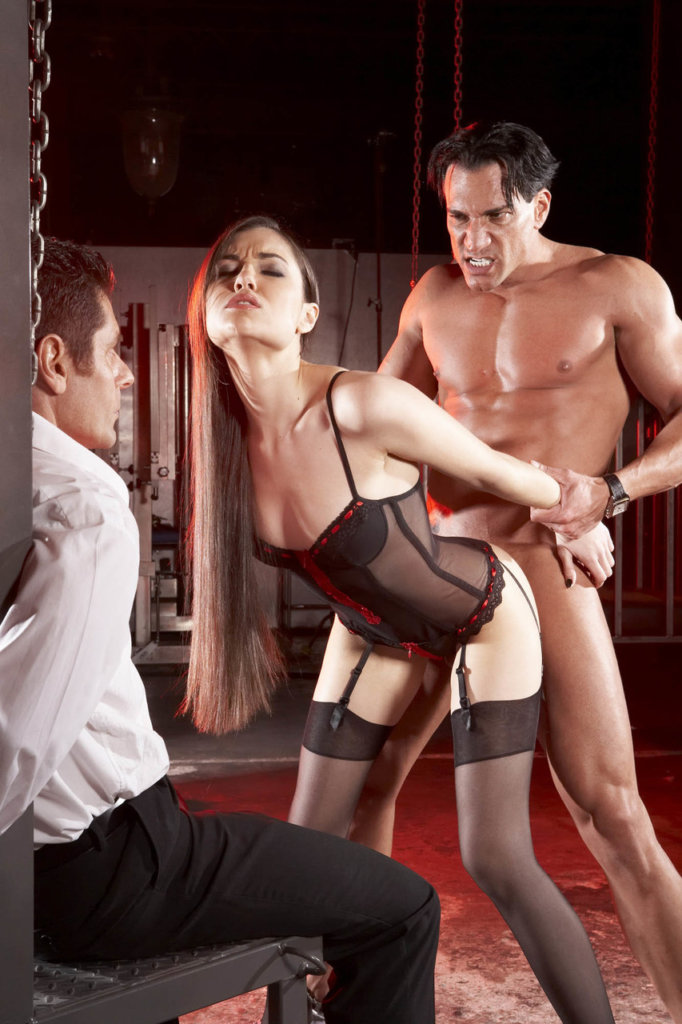 Who doesn't know Sasha Grey, the star of porn who in the very first year of her appearance shook the industry. Not only did she maintain an alluring body but also her personality could give a hard time to the mist decent man in the room. Besides being a huge porn celebrity Sasha was one of the highest paid too.
One of the most popular, famous pornstars of this generation has retired. Not once did she complain about her job. Fucking and orgasms were always genuine. It's a matter of taste, but she is not exactly the hottest (looks-wise). However, what makes her one of the most beautiful, sexiest pornstars is the attitude and a level of freedom rarely seen with other pornstars.
It's alas that she didn't carry on with her porn career, as she started mainstream performance in the entertainment world. As a result she ended her career in 2009.  However the good news is her videos are still widely available in the market. Sasha has also worked in Hollywood mainstream movies.
3. Lana Rhoades
You love porn? You have to love this beauty. Although I have lot of hate for her to leave the porn and do her thing on Onlyfans and Instagram. Her fans were suckers of hardcore anal scenes and deep blowjobs.
In her small porn career, she topped the Pornhub charts and trended over the Internet. She is a sex bomb and that Iconic ass is still a dream of many.
Also Read the Controversies related to her after she left Porn,
Also Read, 50 Hottest Lana Rhoades Nudes
4. Lisa Ann
The iconic Mommy who sucked every drop out the dicki's Dick
Remember this busty MILF? Of course you do. Lisa Ann, the famous MILF spent 21 precious years of her life in the industry and enjoyed it thoroughly. Ann's popularity could have been easily compared with famous Hollywood actors, when she was at her pick.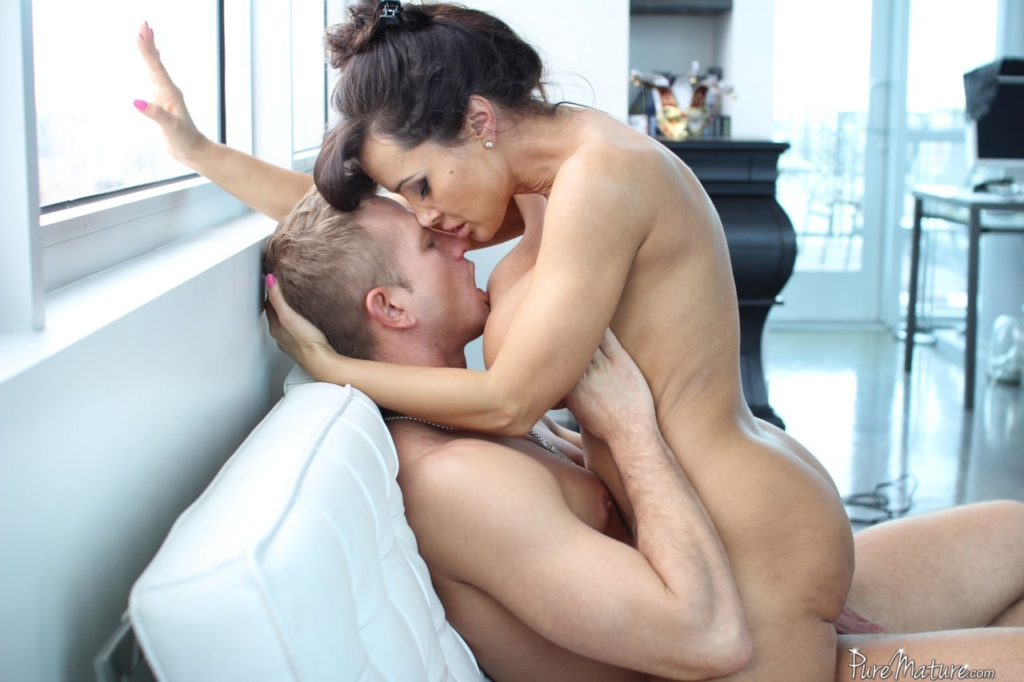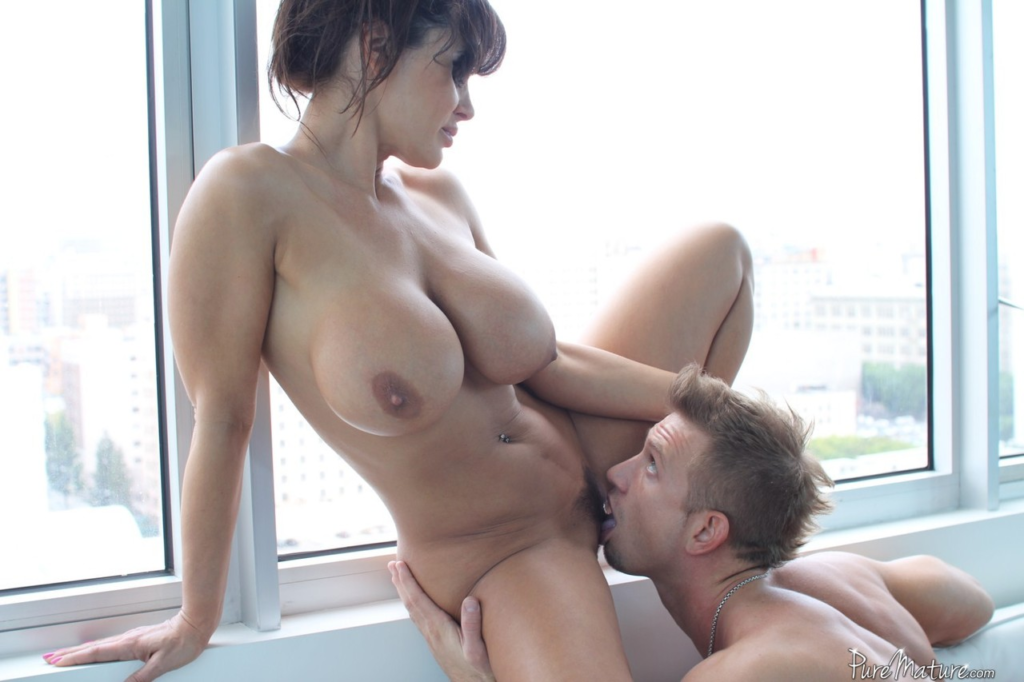 Not to mention, Ann was a really good porn actress, mastered every type of sex, had a strong command over acting and also she could perform some hell of a difficult positions. One can't deny that she was a complete package and once retired. In 2018 she made come back to adult profession after 4 years of retirement.
Read More; Top 10 Hottest MILF Pornstars of 2022
5. Peta Jensen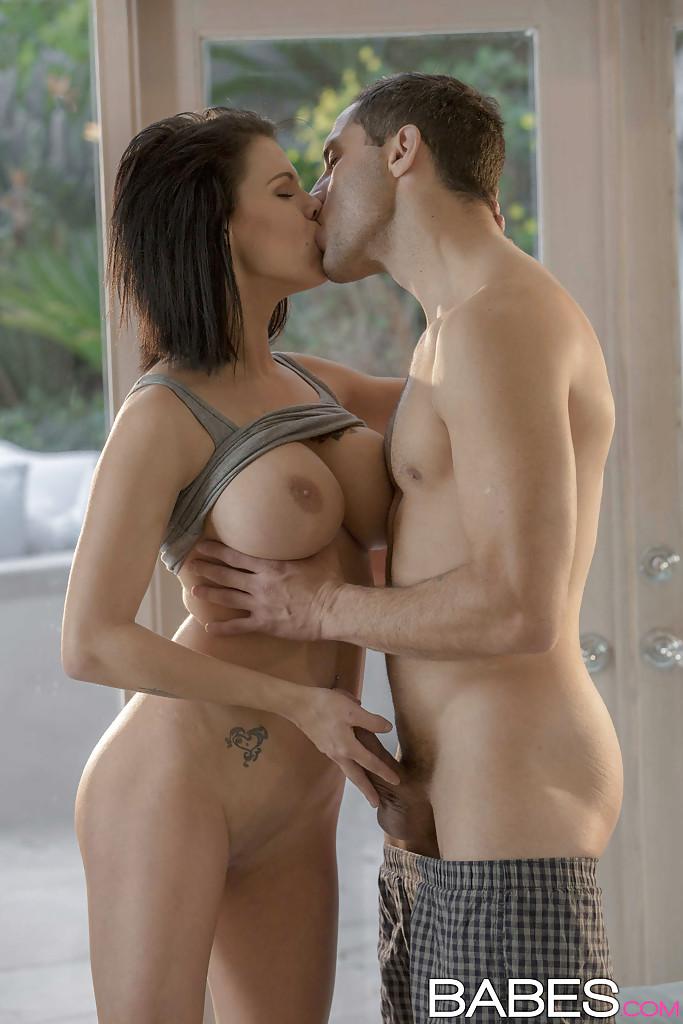 Here is another famous ex-porn star. Peta Jensen, a popular name in the industry, reigned for many years. She had a tremendous physique and impressive endurance. Her boobs could literally amaze the person next to her and she also mastered blowjobs.
It won't be bragging to say, she took blowjobing to a whole different level. Although she is retired for sometimes now, Jensen is still very much on demand and her videos still get a ton of views every month.
Peta Jensen fucked like she was on steroids and approached every dick respectfully. Even if you had a tiny noodle between your pants, she'd hump and scream like it's the best thing on earth. And no, this wasn't some fake pretentious nonsense either.
6. Sunny Leone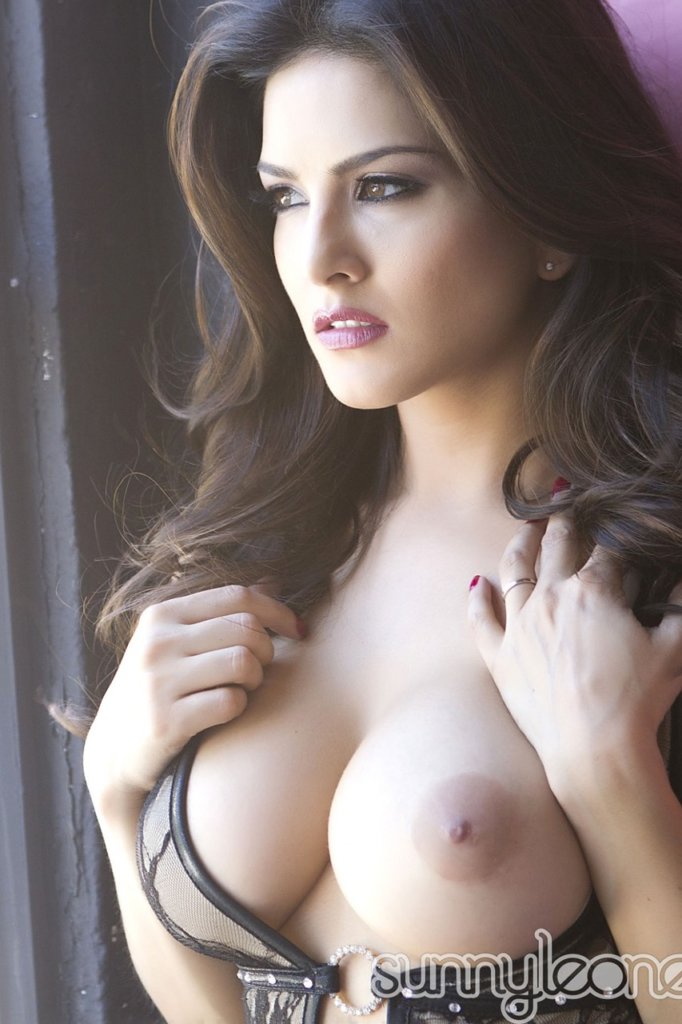 This Canadian-Indian former pornstar was a sensation a few years ago. Leone was a star who transformed masturbation and fingering to an art form accompanied by her moaning.
I am pretty sure Sunny exceeded American and European pornstars in this part of porn. Leone retired from her extensive porn career in 2013 with her partner and husband. Now she is enjoying a film career in Bollywood, many of her videos aren't available but still you can find some good quality videos.
Also read, List of Top Indian Female Pornstars
7. Mia Khalifa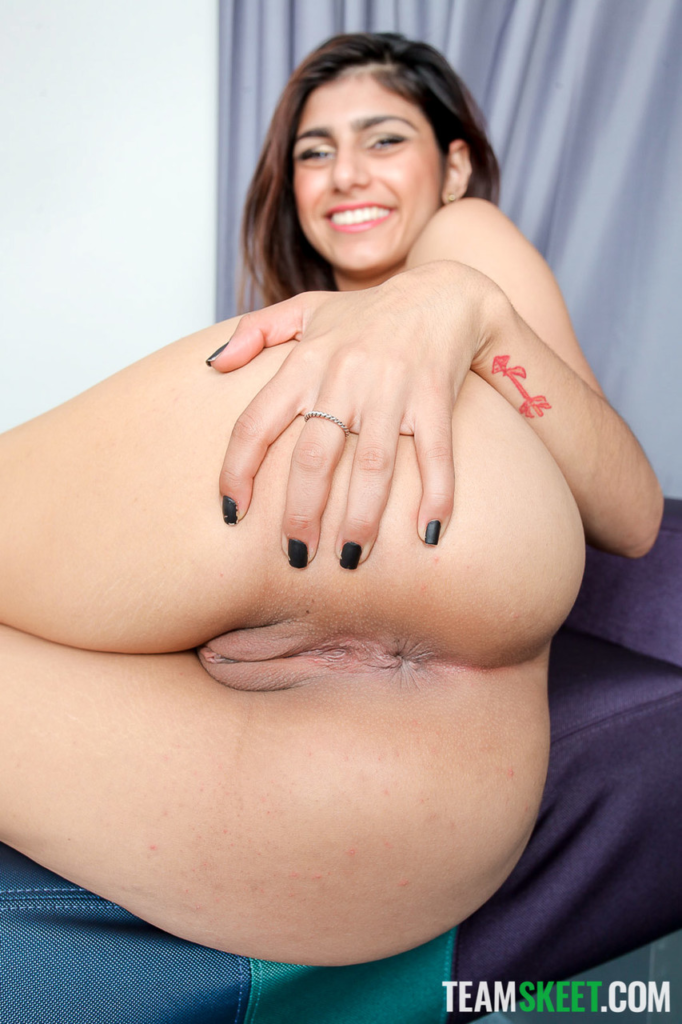 Now let's talk about the sensation of porn: the great Mia Khalifa. Those busty boobs and gigantic ass identified Mia separately from the bunch. She came into porn for only some days in 2014 then literally conquered it with her talent.
Solo, duo, hardcore, blowjob, anal, musterbation, gangbang, she nailed all of these categories with her charm. Mia after having a great career and followers in social media, she left around 2015-16. There are several controversies regarding her dispute with bangbros. She is indeed one of the best of our time.
8. Natalia Starr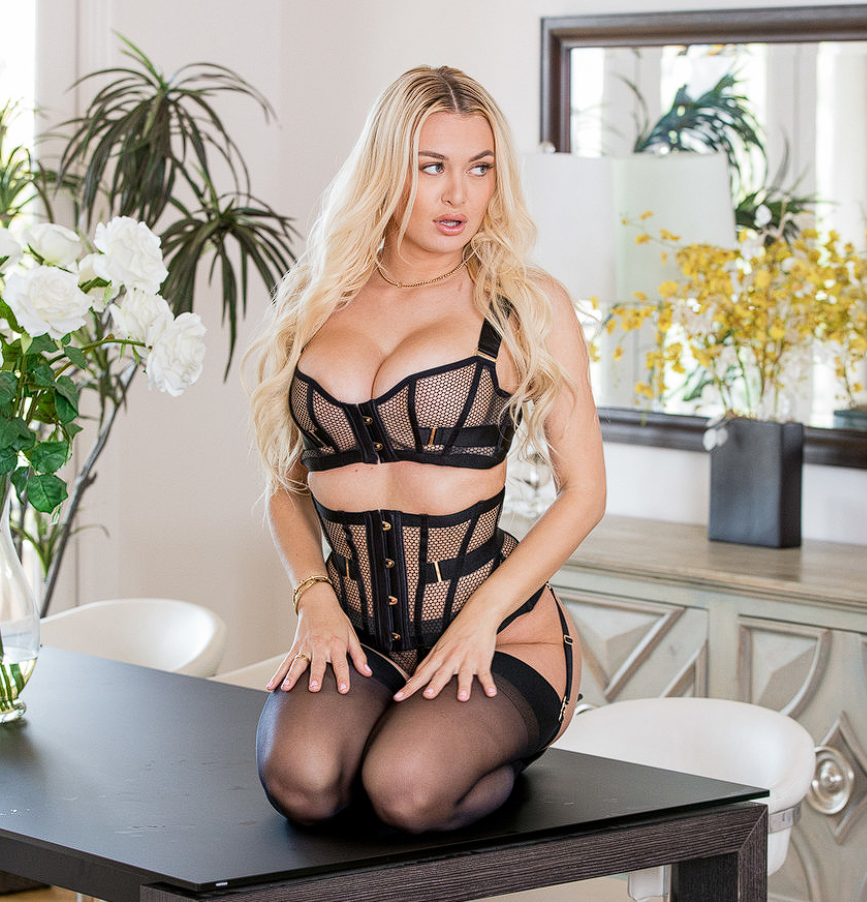 Starting with the famous Natalia Starr, a beauty who didn't fear to express herself to the fullest of her satisfaction. Started her porn career in 2012, Starr has worked in almost every production house and performed every single porn stunts.
Though enhanced, her boobs literally won her two AVN awards and she has many more records. With a huge fan base, this sexy blonde retired as a queen. 
9. Lily Carter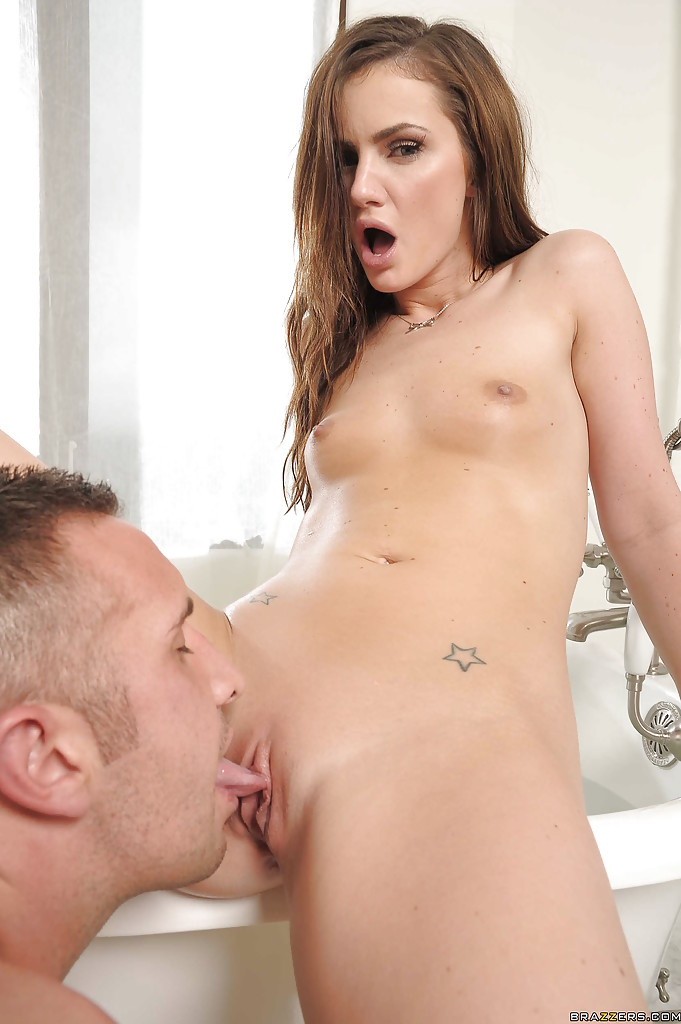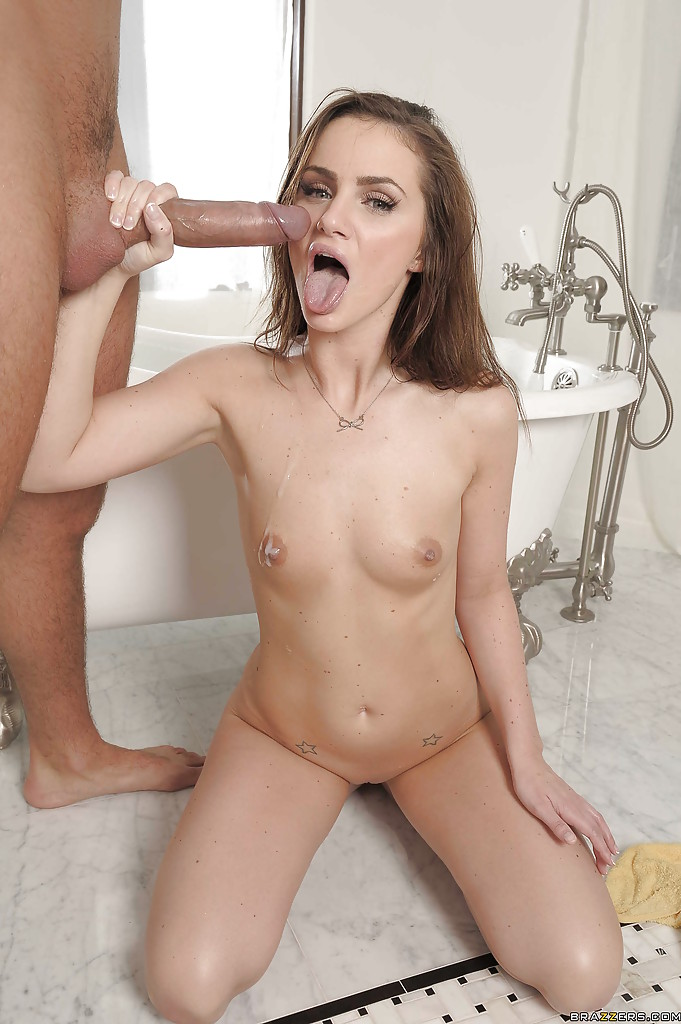 Lily Carter quit porn in the late 20s and did so more than once. A few years ago, she disputed claims about her retirement only to never shoot a single scene again. Judging by the GIF above, you can sort of see why one would stop performing.
I'm always reminded of Lil Wayne and his album "The Carter", the only difference is that Wayne has more talent.
10. Tori Black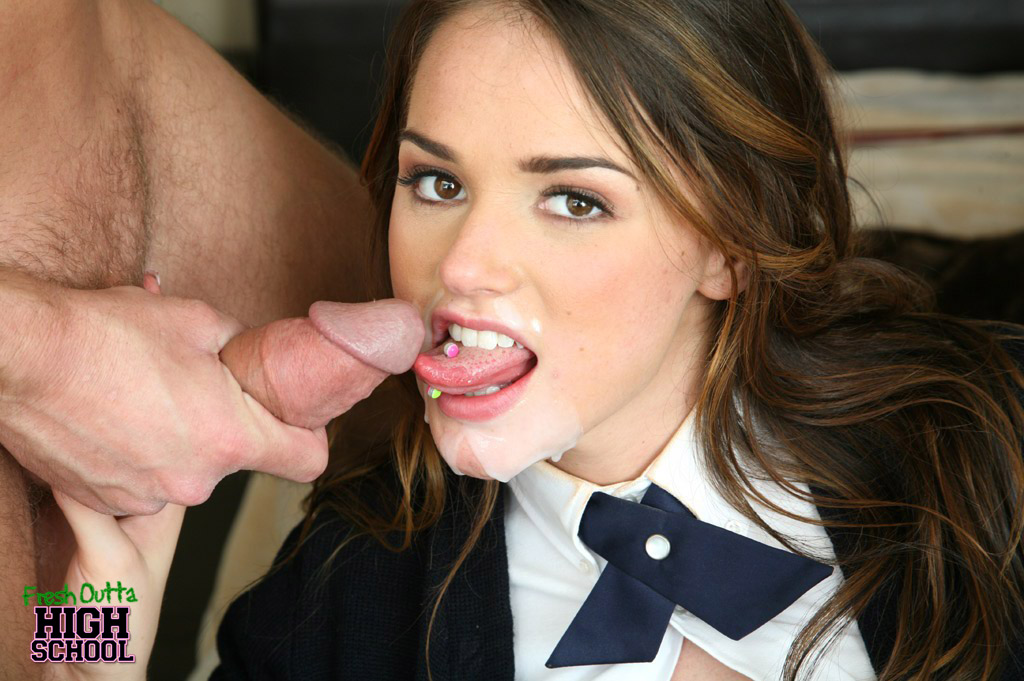 Beautiful brunette Tori was born in Seattle and started her industry career at age 18 after seeing an advertisement for an adult talent agency. After stunning the industry with her hot performances and gaining recognition by way of winning various awards,
Gorgeous Tori decided to retire from adult entertainment.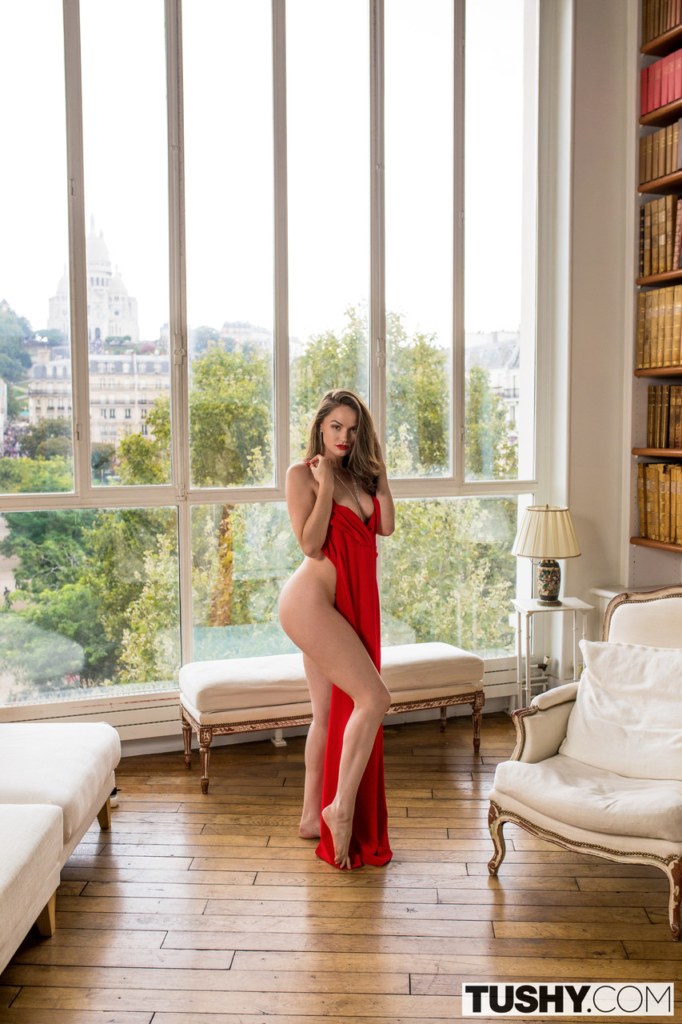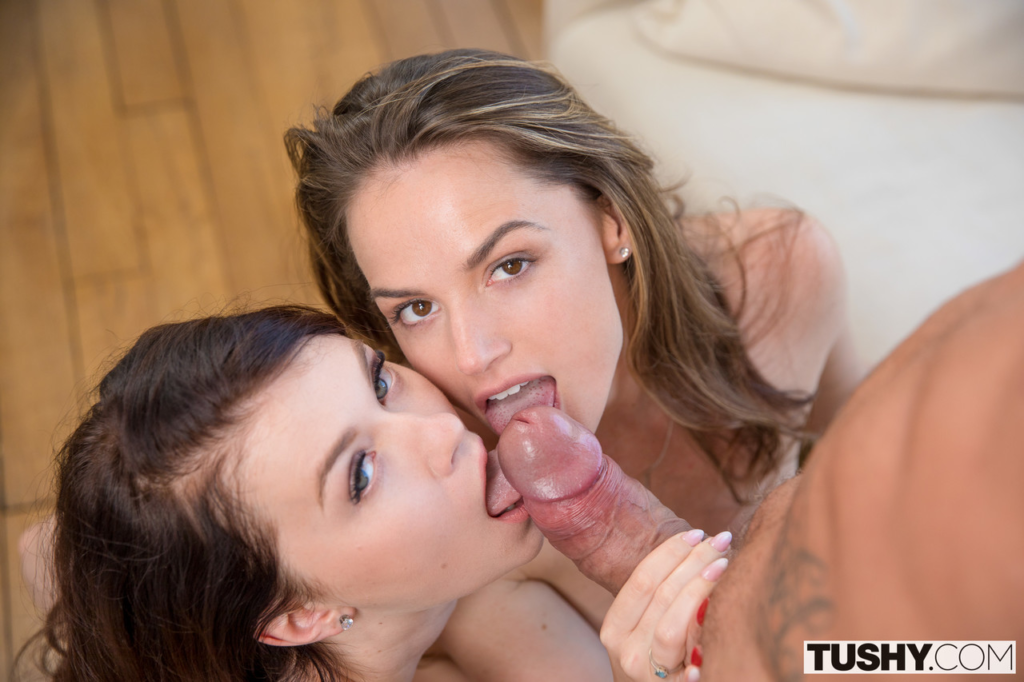 Now she is back in the chair and better than ever! When she is not gracing our screens with her sensational presence, Tori likes playing video games and air hockey.
11. Leah Gotti
Leah is a beautiful young girl who could have been the next big name in the industry. Comfortable in both anal and vaginal, she was killer in sex. Starting as a petite in 2015 and then naturally worked on her body for a better shape and if you compare her earlier videos with the later ones, you can identify the change she had gone through.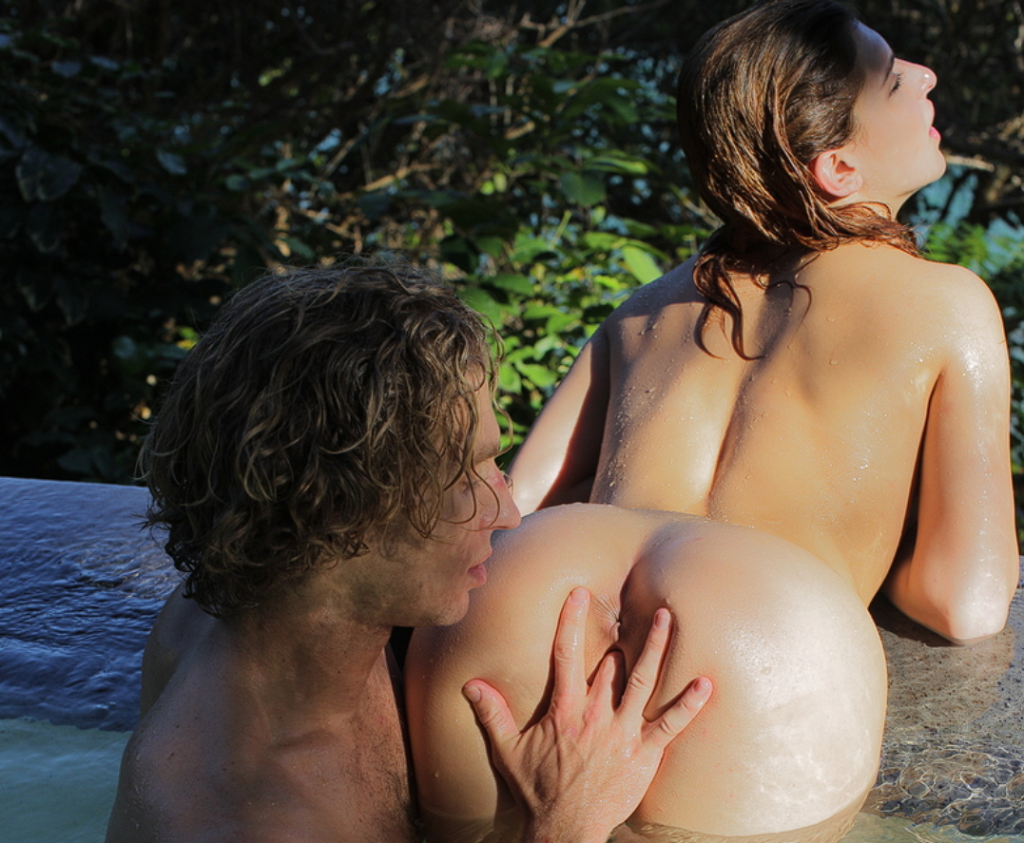 However, it is very unfortunate for her porn fans as she left porn in 2017 with so much potential. We wish her good fortune in life.
12. Lanie Morgan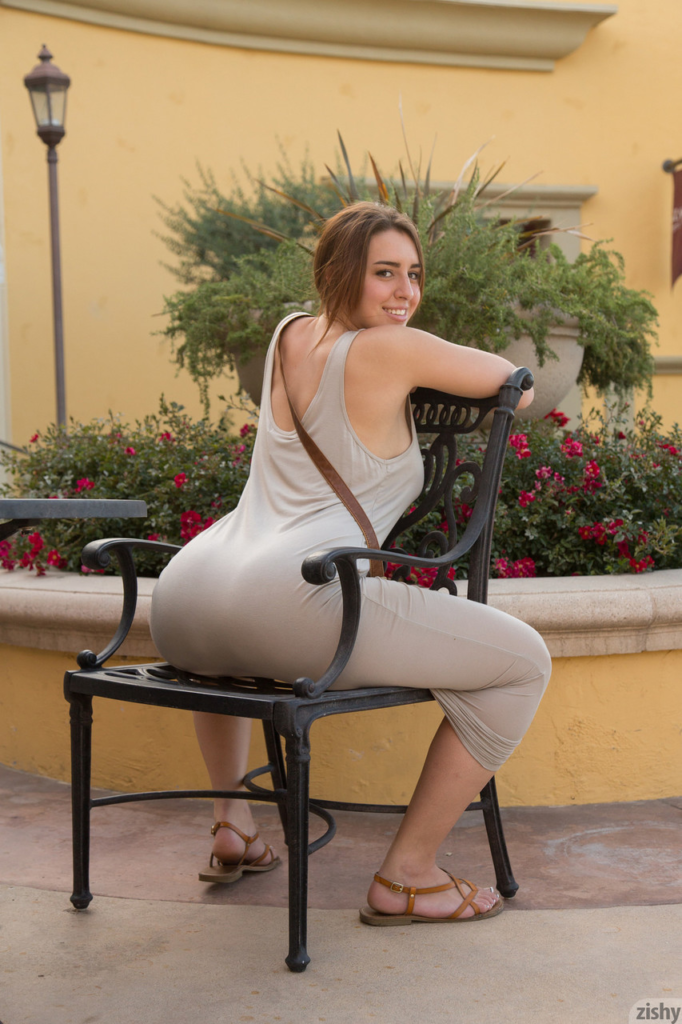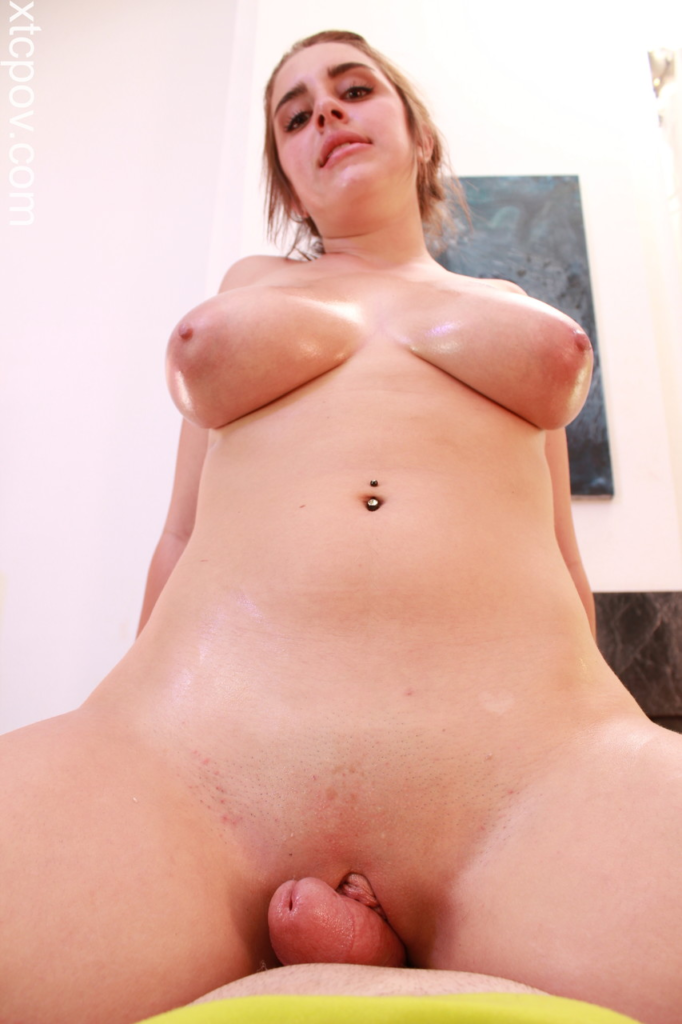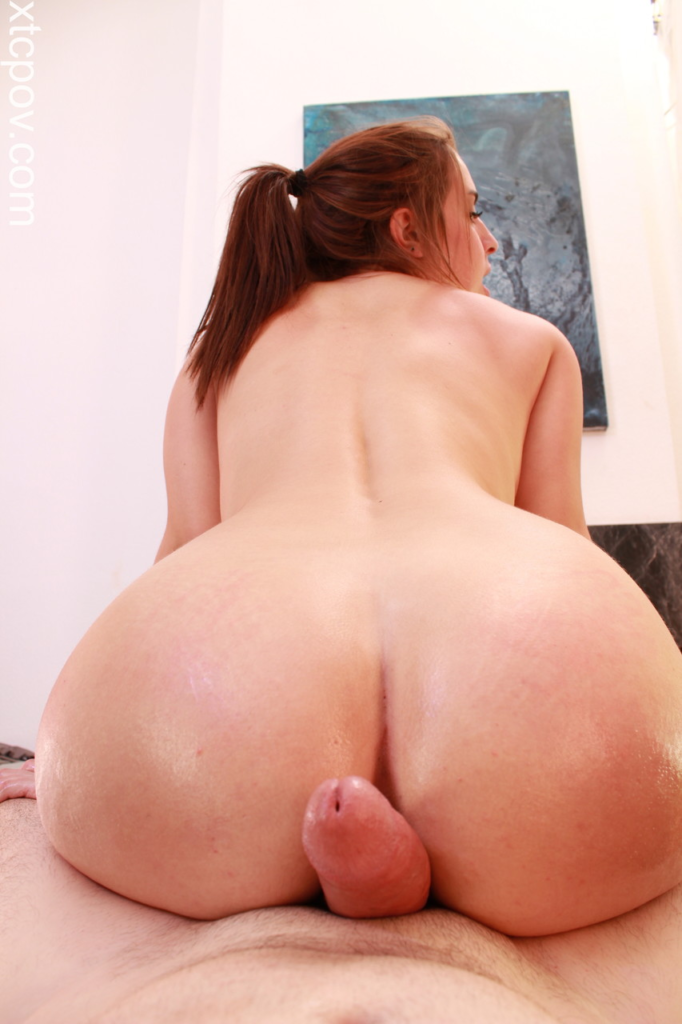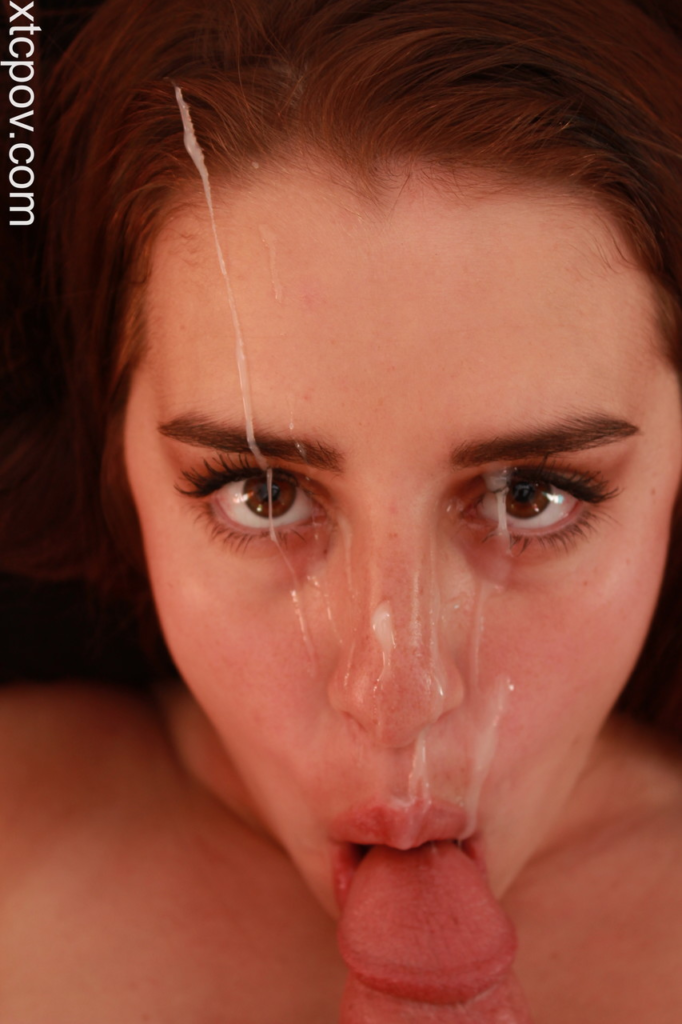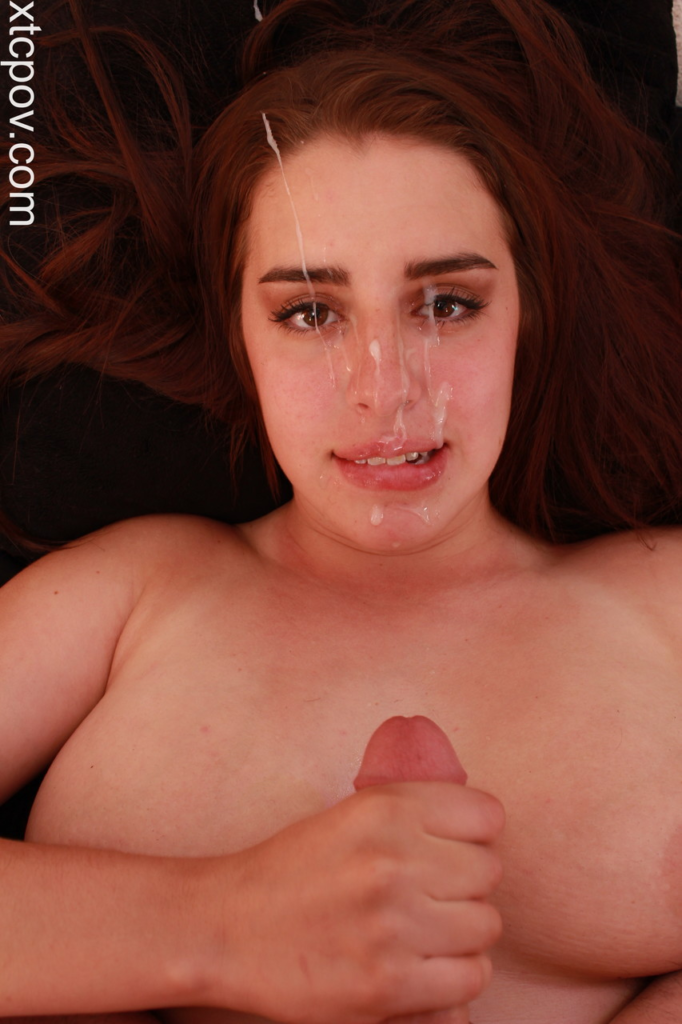 Another big name who made her adolescence awesome. The cute Lanie Morgan is really someone to watch for hours. That face and that body can melt ice. Morgan had really outranked most of her competitors and her videos were literally the craziest porn videos.
Though she is still very young, Morgan left the industry. Now all we can do is remember those good old days watching her videos. 
13. Iggy Amore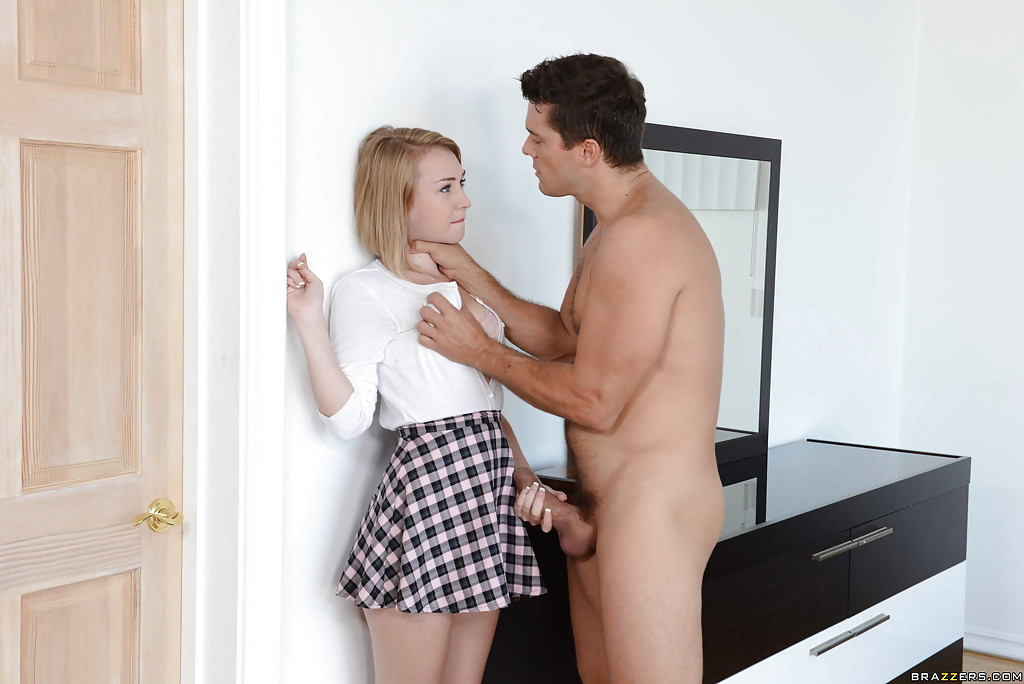 With the thinnest thong you can find in the trash market, Iggy is sadly no more with us. I don't mean passed away but brainwashed with religion and other non-sense. We are not covering any diseased pornstars and speaking of, the #1 of our best pornstars of all-time still stands. Yes, she quit porn after getting married and becoming extremely religious. That's kind of ironic. From sucking dick on knees to praying.
I do know more than a few sluts that (after fucking with pretty much everyone), transitioned to spiritual bullshit. It's not always religion though. Some just went with the "power of the universe" or similar garbage.
14. Ashlynn Brooke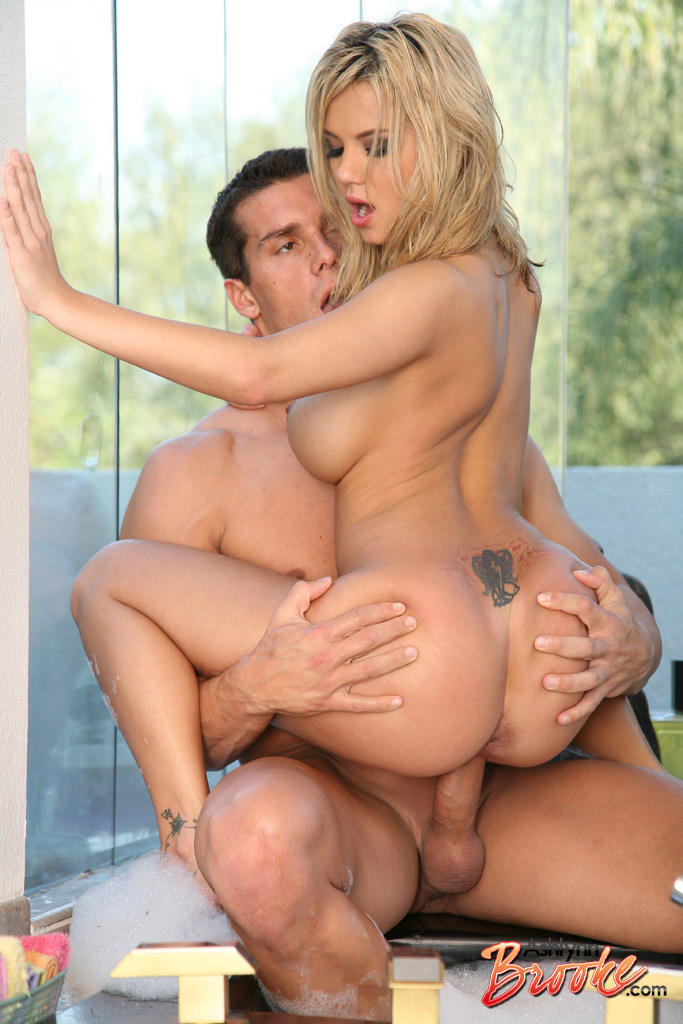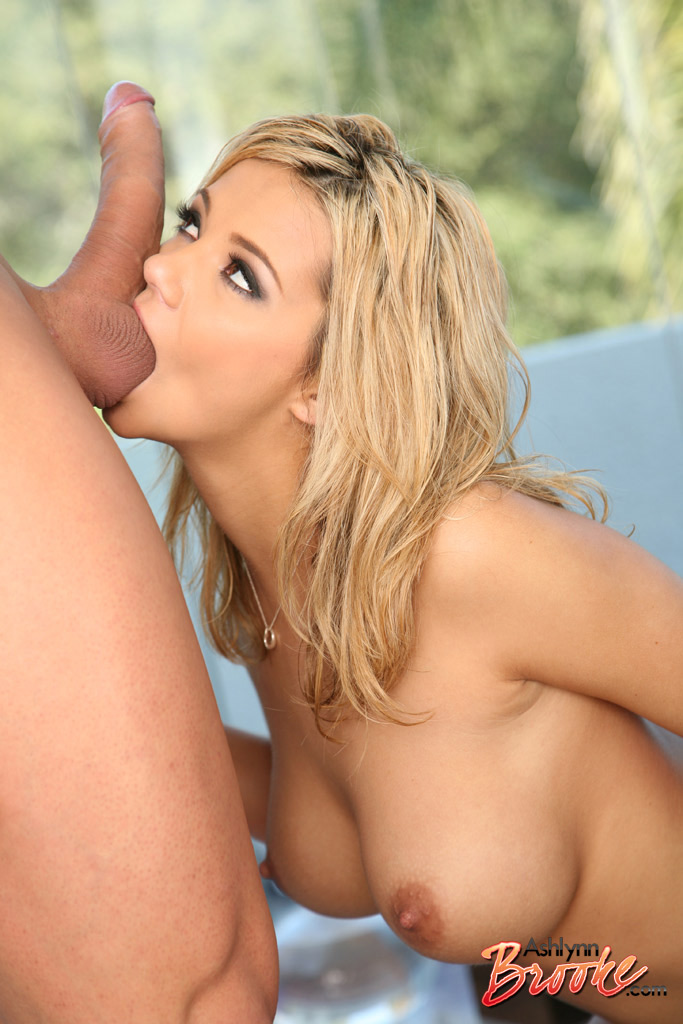 The original Flash from X-Men, a pornstar with tits so beautiful that you forget about their size. If there is a pornstar that most people want to hang around with, it's Ashlynn Brooke. Has that "not caring" attitude that is so magnetic. The more I watch, the harder it is for me to not get drawn into Ashlynn's energy.
Seeing her retire devastated thousands of men on the internet, myself included. Why did this pornstar retire anyway? Pregnancy. Whoever put that thing inside her should be ashamed. At least she is happy.
15. Adriana Chechik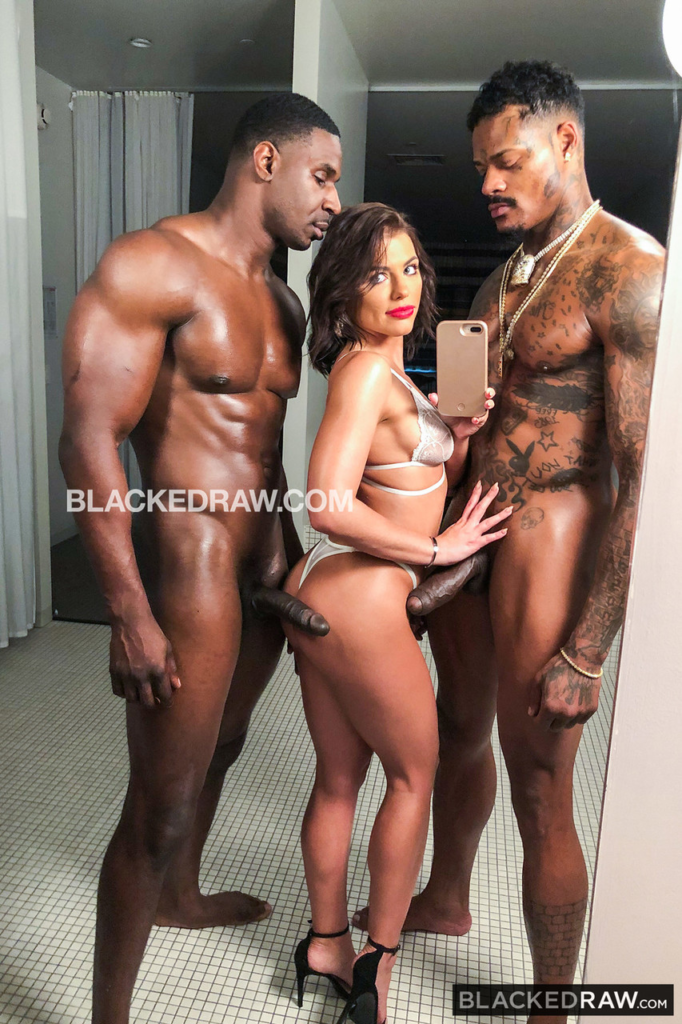 She always liked it big, rough, sloppy, rough and full of Dirty sex….
It's not like we were massive fans of Adriana, but her mind-blowing number of followers speaks volumes.
Unfortunately, the porn was just too extreme or bizaree for us with too many squirting, red rose rings for a butthole, etc.
16. Anna Bell Peaks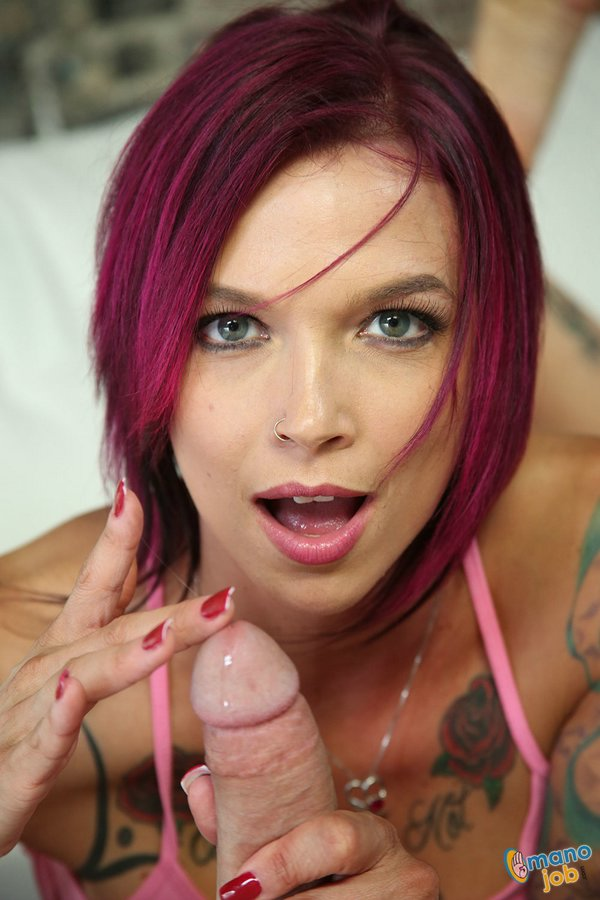 Anna Bell already retired? She plans or will in the latter part of the year. So why not go ahead with the trend and include her now? Seeing that other sites haven't had their lists updated in two years or so, let's shame them! Not only with retired pornstars but also pornstars that are retiring in a few months.
Everyone will greatly miss thecolorful and inked porn performer, so be sure to consume as many of her scenes as possible. Assuming you are a fan anyway.
Why is she retiring? To focus on investments in the stock market. I kid you not. This is her real passion. No plans to ever come back either.
17. Jesse Jane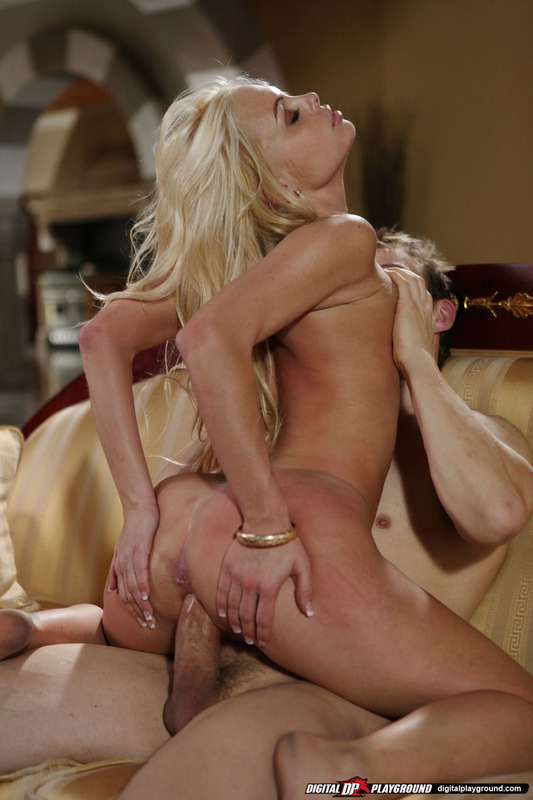 Blonde babe Jesse was brought up in a military family and so moved around while she was younger. She was her school's top varsity cheerleader and after initially pursuing a modelling career, she entered the adult industry in 2003.
In her spare time, Jesse enjoys going to the movies and continues her love of dance from her childhood – helping to keep her fabulous frame in shape.