Pornstars with Dimples are Sexy and their smile is full of Lust, horniness and What makes a sexy babe totally adorable, attractive and completely irresistible? Her smile! and that too with Dimples. Sure, a delicious petite or curvy body and a great juicy ass or pair of tits might help as well… But a pornstar with a totally cute smile & Dimples on her face is like the icing on the cake! The total package!
Top 10 Pornstars with Dimples & Sexy Smile
A smile with dimples is a charming and endearing facial expression and it's 10/10 When your fav Pornstar have a smile with Dimple . Dimples are small, natural indentations or creases that appear on the cheeks when a person smiles. They are often considered an attractive feature and can add an element of sweetness to a person's smile.
Dimples are typically more prominent when someone has a broad or genuine smile. They are a genetic trait and can be present on one or both cheeks, depending on the individual. People with dimples are often admired for their adorable and engaging smiles.
1. Emily Willis
Tiny boobs, a tight and tiny ass, a petite slim body, but a huge smile… I'm talking about the new teen porn sensation; Emily Willis!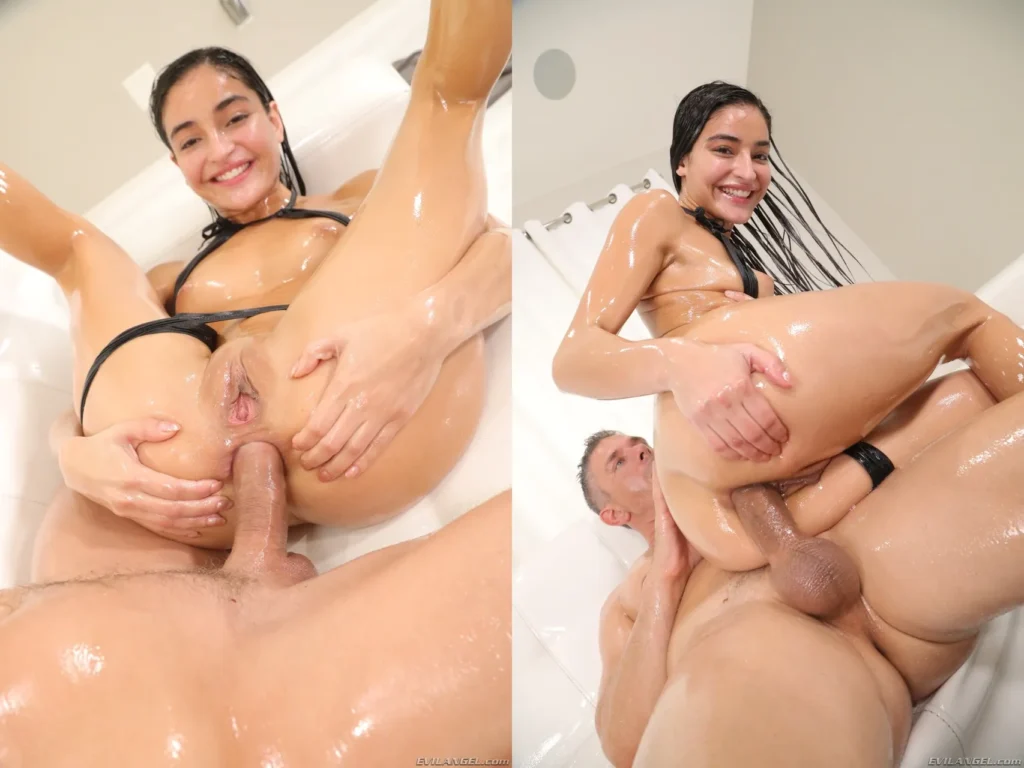 Is she making up into? 👉 Top 10 Hottest New Pornstars in the Industry 2023
2. Natasha Nice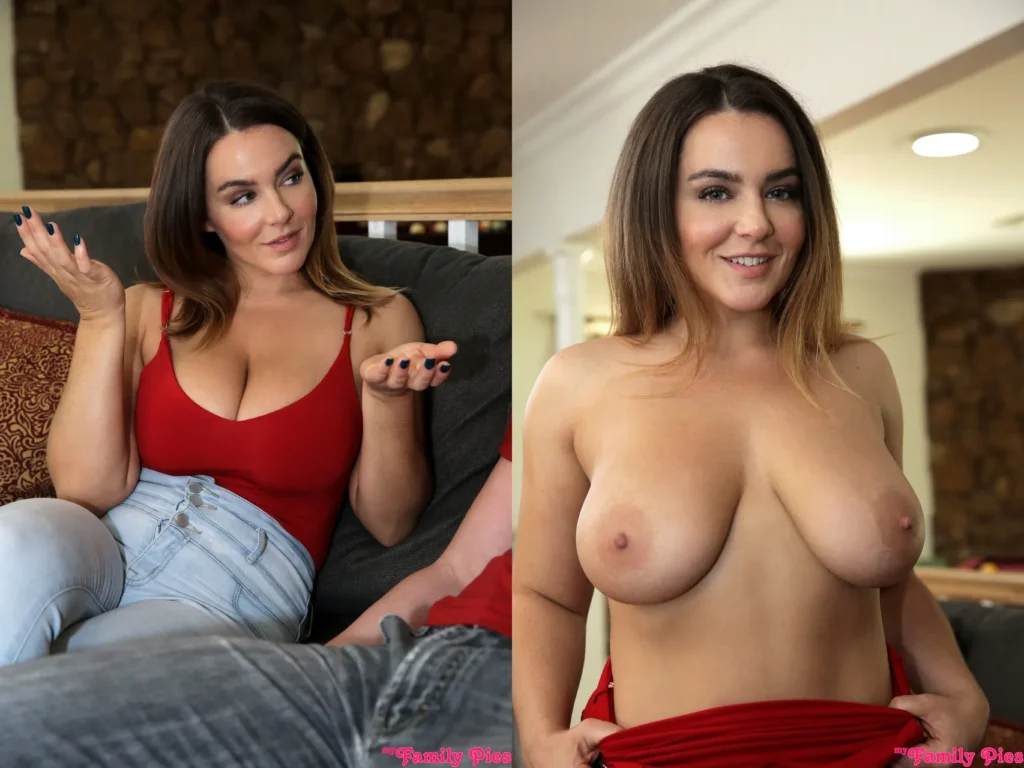 I guess the busty pornstar babe Natasha Nice has picked the right pornstar name because everything about Natasha is truly NICE!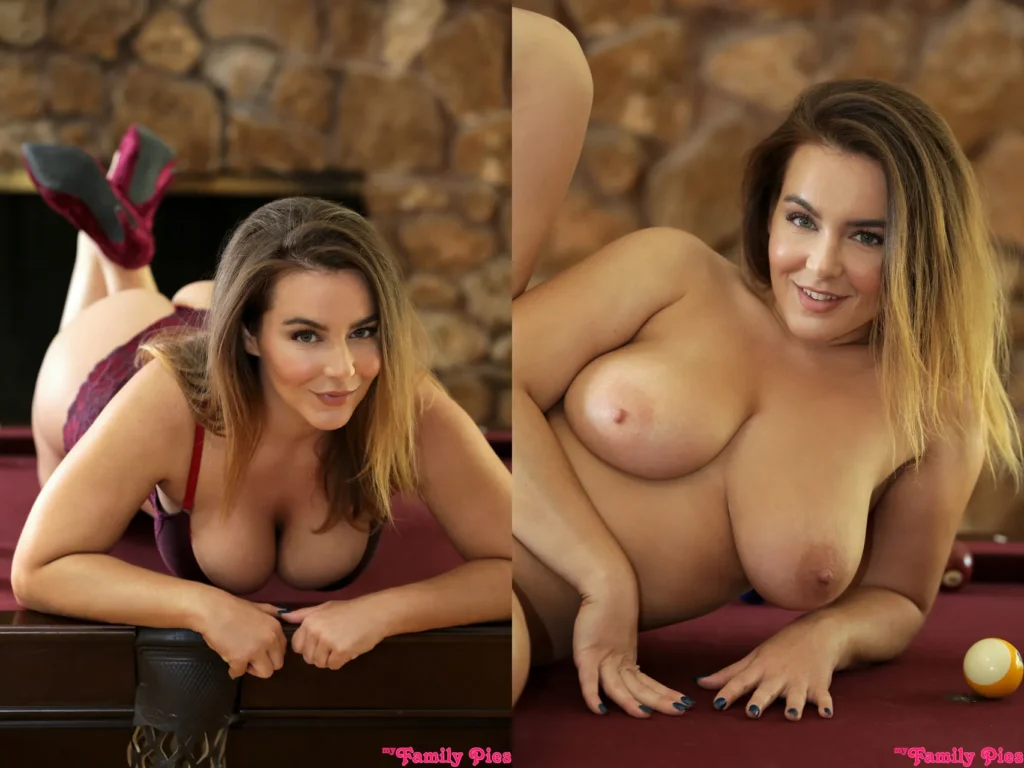 Three things that stand out right away? Her busty rack, cute face and that sweet smile of hers. Combine that package, and you've got the next big thing for the porn industry. Now show us that NICE smile… and NICE boobies!
3. Veronica Valentino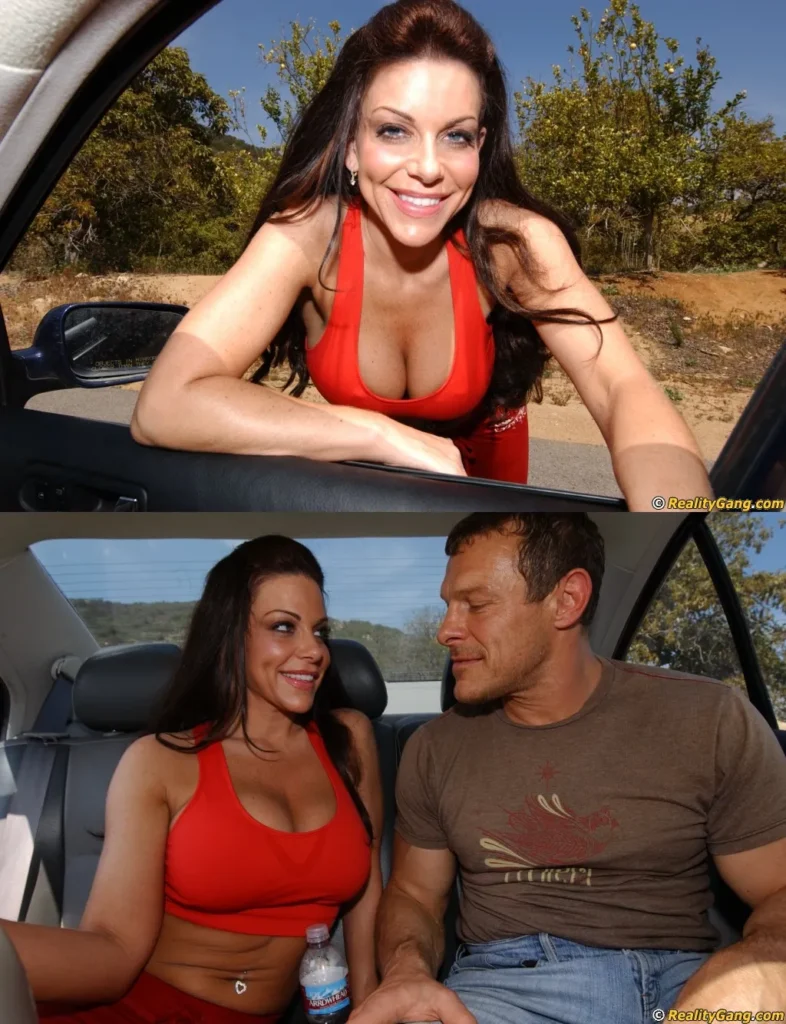 I found her in one of the Deep treasure of Brazzers and I'm quite surprised that there wasn't a thread in this regard or is it there? Kindly enlighten me
PORN STARS With Face Dimples. I think it's cute, I am the only one?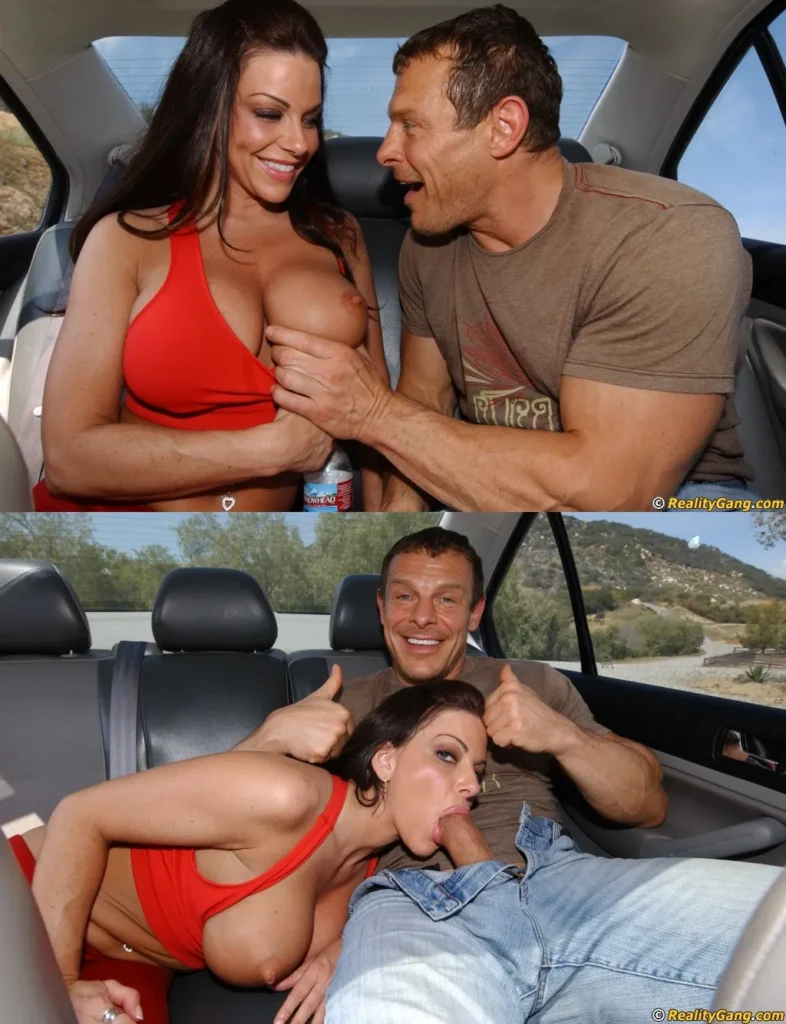 She's a Queen, one of a Kind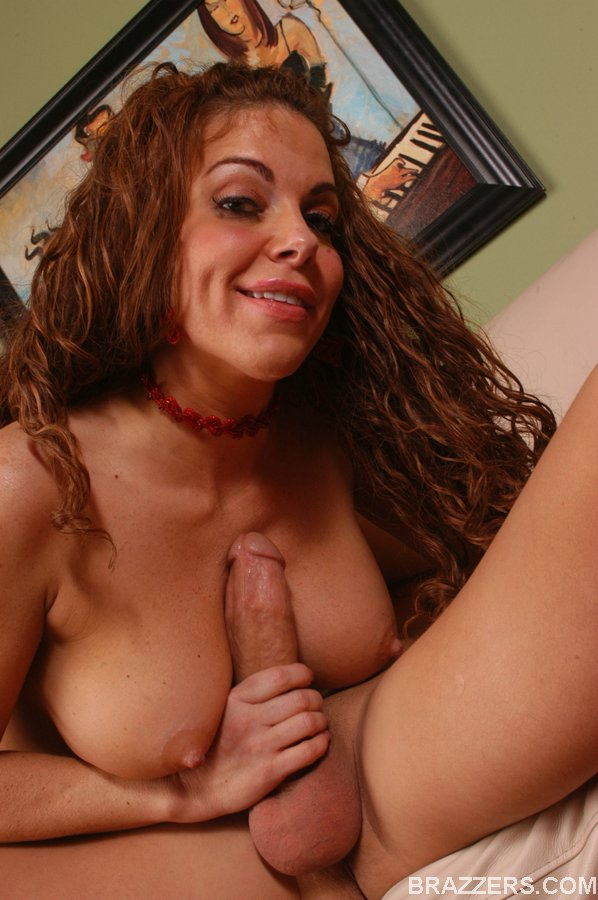 4. Ariella Ferrera
Our first milf on this list is non other then Ariella Ferrera and man, look at her smile! She's got such an amazing friendly smile, which makes her look not just a busty bombshell but also an extremely nice and approachable woman (which is really sexy).
Even without the smile, you shouldn't me missing out on this milf's huge round boobs… Try to fit those juggs in your hand, it ain't possible. We would sure love to get a chance to play with those juicy juggs! 😉
5. Dakota Skye (RIP)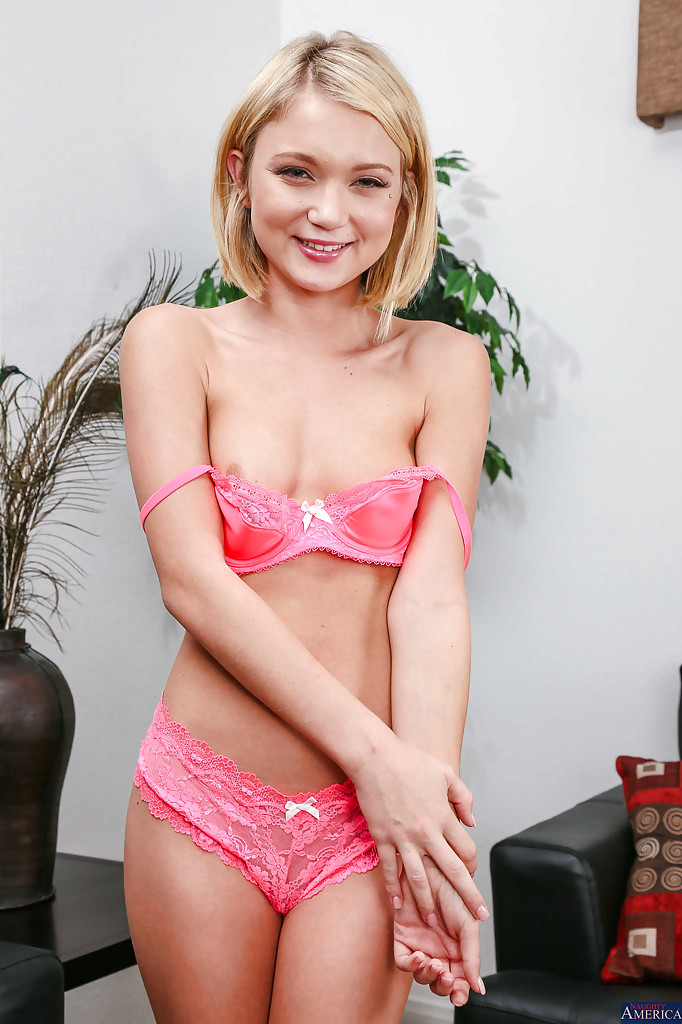 The tiny and petite pornstar Dakota Skye might not really have a cute smile, but she is one of those girls that has that really naughty smile (and look on her face) and what can I say? It's freakin' hot!
Dakota Skye will make you cum within seconds, that's for sure…
Also read,👉 Pornstar Dakota Skye found Dead – Everything about her
6. Metart Belka
The tiny and petite pornstar Metart Belka might not really be as popular as Rae lil Black but do have a cute smile, but she is one of those girls that has that really naughty smile (and look on her face) and what can I say? It's freakin' hot!
Isn't she Worth fappening?
7. Nadia Styles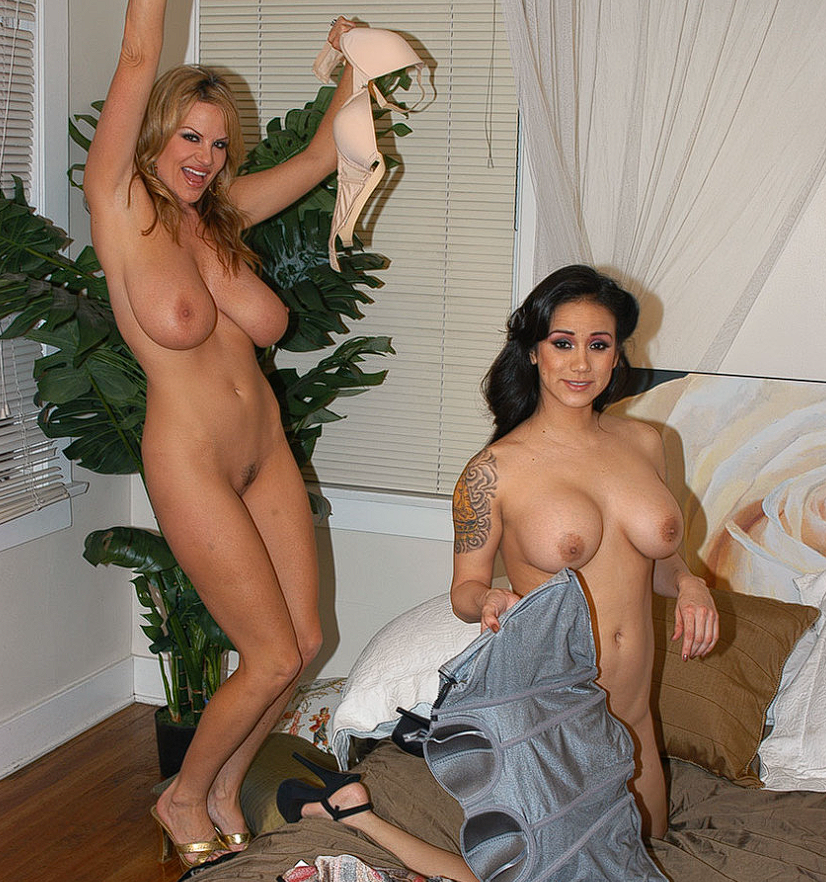 She might be one of the Top 20 MILF Performers right now but she's having a separate Fan base for Pornstars with Face Dimples and sexy, cute smile.
Also read, Top 30 Big Boobs Milf Pornstars
8. Brandi Love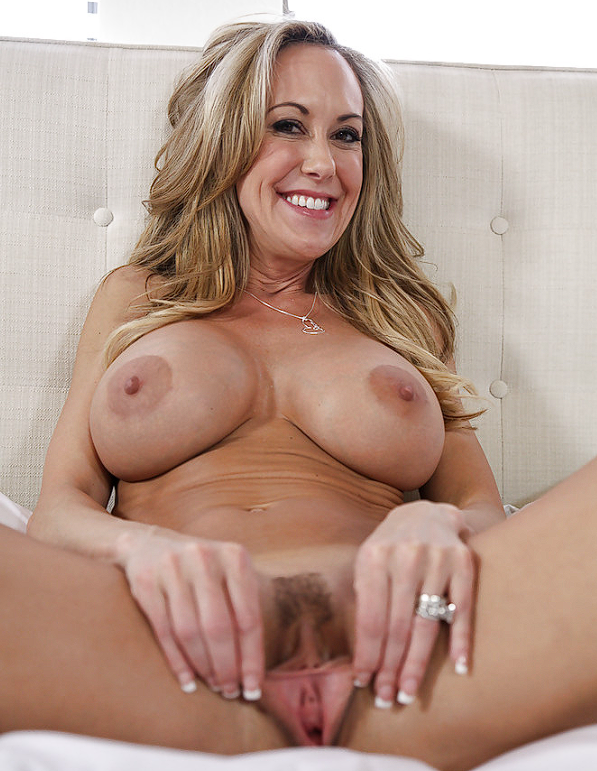 It's not just the fact that porn veteran and hot blonde milf Brandi Love has such a sexy curved body, nice juicy pair of hooters and so many years experience of pleasuring hard cocks… It's also the fact that she really enjoys taking care of a hard rod!
She does it with such joy and that really shows because Brandi Love always has a big smile on her face while she's taking care of a lucky bastard's dick. Just look at the photo above, don't you wish you we're the lucky guy that got a horny handjob by Brandi Love? I sure would!
With so many years of experience in fucking, sucking and jerking off cocks both on and off-camera, watching Brandi Love do her thing is always pure joy!
She's also featured in 👉 20 Milfs Pornstars who Loves Cum in Mouth
9. Zazie Skymm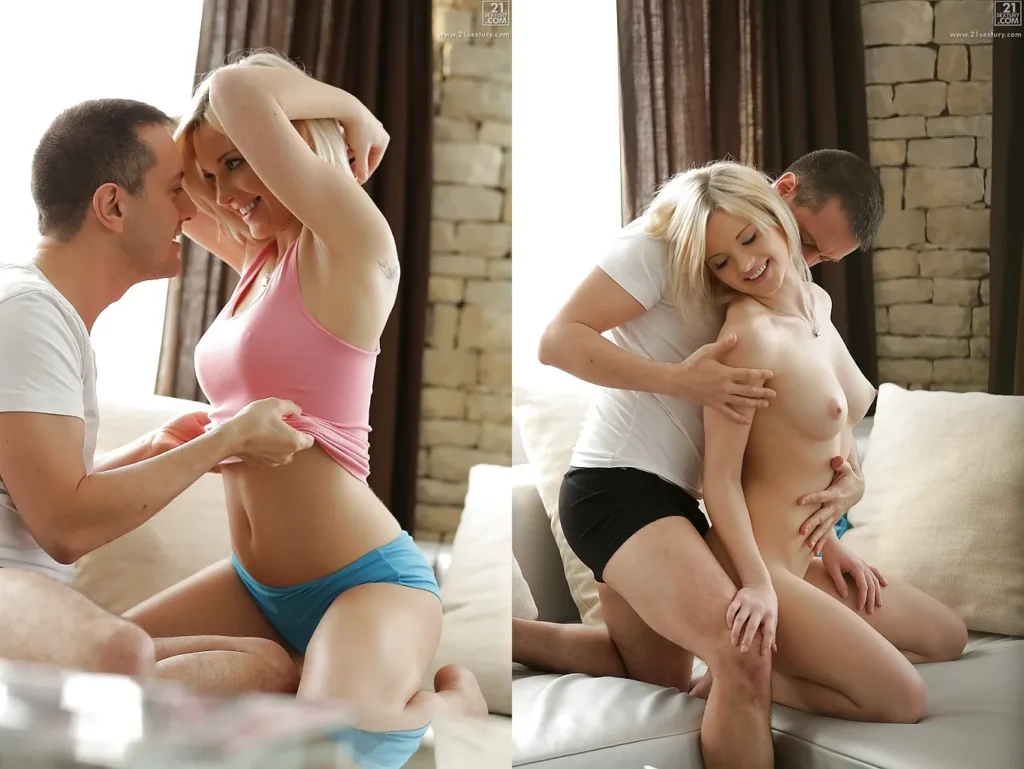 Do we even need to explain why the young fresh face in the porn industry Zazie Skymm is on this list? I mean just look at that amazing cute smile of Zazie Skymm. Cuteness overload!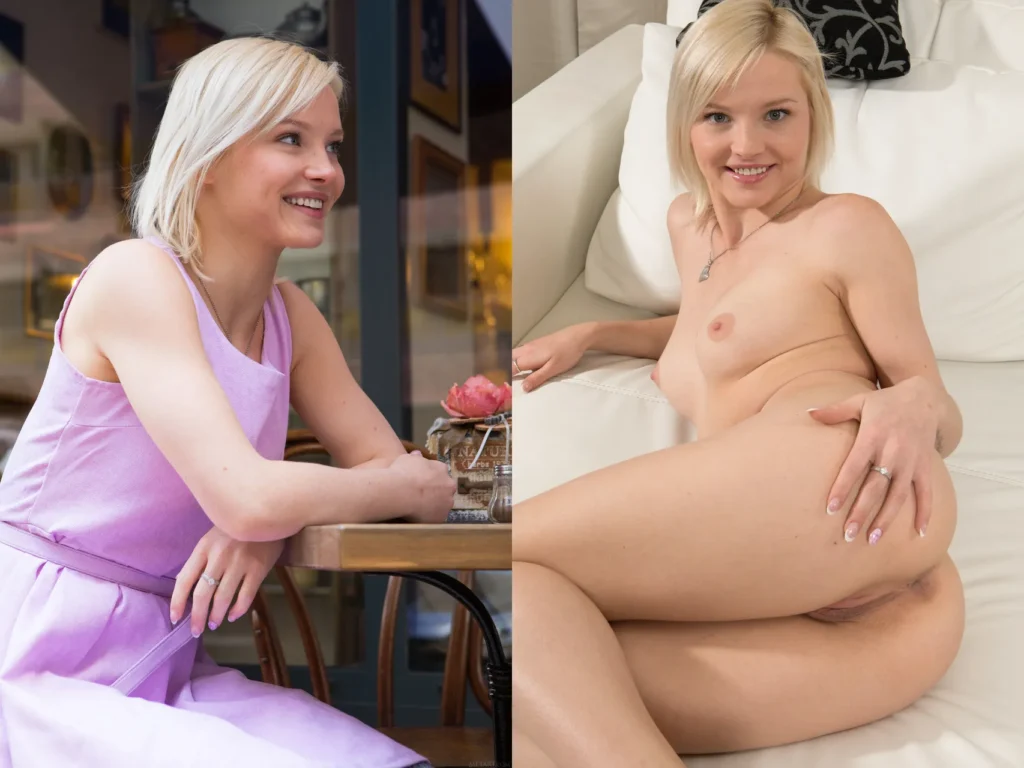 10. Angely Grace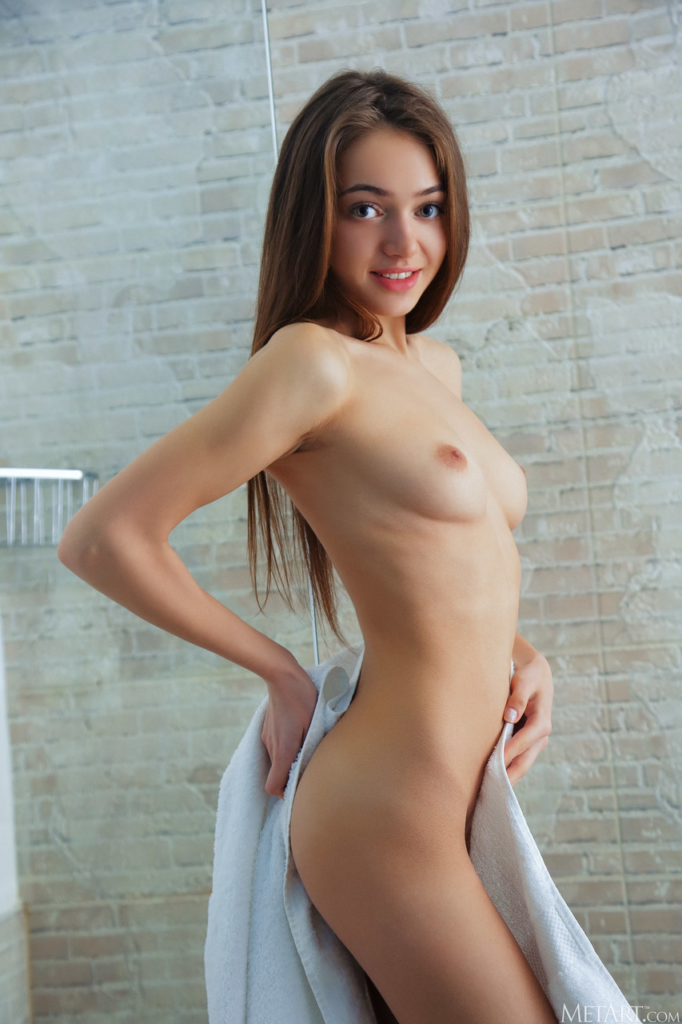 Thanks to her hairs, hot slim body, natural and youthful looks and ultra big smile, Angely Grace is one of our own personal favorite girls in the adult film industry.
Thanks for reaching here, I love you 🙂
You may also like,