Doggy Style Sex position. You already know what it is. There's no clarification required. "Missionary" and "cowgirl" can refer to other things. But not "doggy-style." It's a notorious sex position. Everyone knows it, but there are plenty of things you might not know about it. So here are 6 Surprising Things Guys Love About Doggy Style Sex position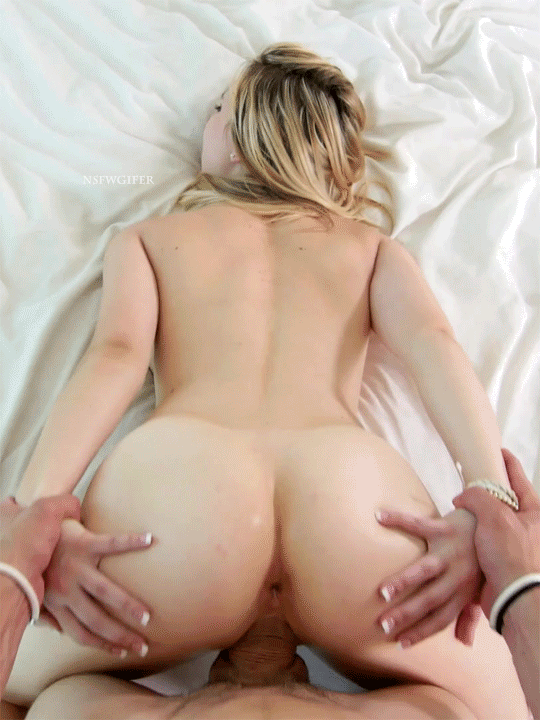 There's no basis to the myth that doggy-style helps if you're trying to get pregnant. Some believe that because the position allows for deeper penetration and doggy-style also won't help if you're trying for a boy. According to a study from AskMen, America Googled doggy-style more than any other sex position. It could be because it's incredibly popular.
It's the second most dangerous position but why? Woman-on-top edges it out, but doggy-style is responsible for over a quarter of penile fractures but don't worry, the odds of "breaking" a penis during sex are still incredibly low, so don't let this scare you off.
If you're a woman and doggy-style sex is painful, you have options. Because this position allows for super-deep penetration, some women may find their partners are hitting up against their cervix. Try slowing down the rate of penetration, and play with the angle of your hips. Try going down on your forearms or up on your palms to see if the depth makes a difference in your comfort level.
It's called "doggy-style" but plenty of other animals mate that way … including horses, camels, giraffes, and elephants or try inventing you own style :p and It's not just for vaginal sex. Feel free to engage in anal sex and cunnilingus while you're back there. "Doggy-style" can refer to any of those things, not just sex from behind.
Read- 10 Best Dani Daniels Porn Movies of all time
6 Surprising Secrets Guys Love About Doggy-Style Sex and will Never Tell You and Watching your butt jiggle is like, half the appeal.
1. We're definitely looking at your butthole: That's something you might be wondering, and it's true. Sorry, Chrissy Teigen. But just to be clear, we're just looking at it — not writhing behind you and gazing into it, unblinking. That'd be weird.
2. We can see everything. The number of positions that let us really see the sex we're having is relatively limited. So that's another checkmark in the pro column.
3. We love that it's a position where we can control the flow. You aren't holding yourself up! Missionary is fun and sexy and all, but our wrists are killing us after a while! And being in a plank position is no easy feat for long lengths of time. This frees up our hands to smack your butt; grab your hips and pull you into us; pull your hair; reach around and cup your breasts; rub your sexy back… etc.
Trending – Top 10 Porn Movies with Story 2022
4. There's less of a chance that we are going to mistakenly drip sweat into your eye. Or, like, accidentally smush you under our weight or whatever other unfortunate dumb sex thing we sometimes do. Doggy-style is very, minimalist, so as long as you're comfortable with it, we can really go nuts.
5. It has probably made most of us think about anal, at least once. It's the same general region, so sue us.
8. We watch your butt jiggle. This is like, half the appeal.
and for obvious reasons Doggy style means you don't have to see all the faces we're making behind you. The ultimate blessing here, is we don't have to be self-conscious about our o-face.