I kindly challenge anyone with a vagina who doesn't like doggy-style sex to seriously reconsider. I get that it's not the most intimate of positions—you're facing away from your partner, after all—and it's not exactly relaxing (your arms get tired, and your knees can take a reaaal beating). But when done correctly, doggy style is incredibly satisfying.
"You can get the deepest penetration possible in this position, and you can also reach the G-spot, On top of that, your partner gets a **very** nice look at your butt, and you work HARD for that booty.
Why not remind them how lucky they are?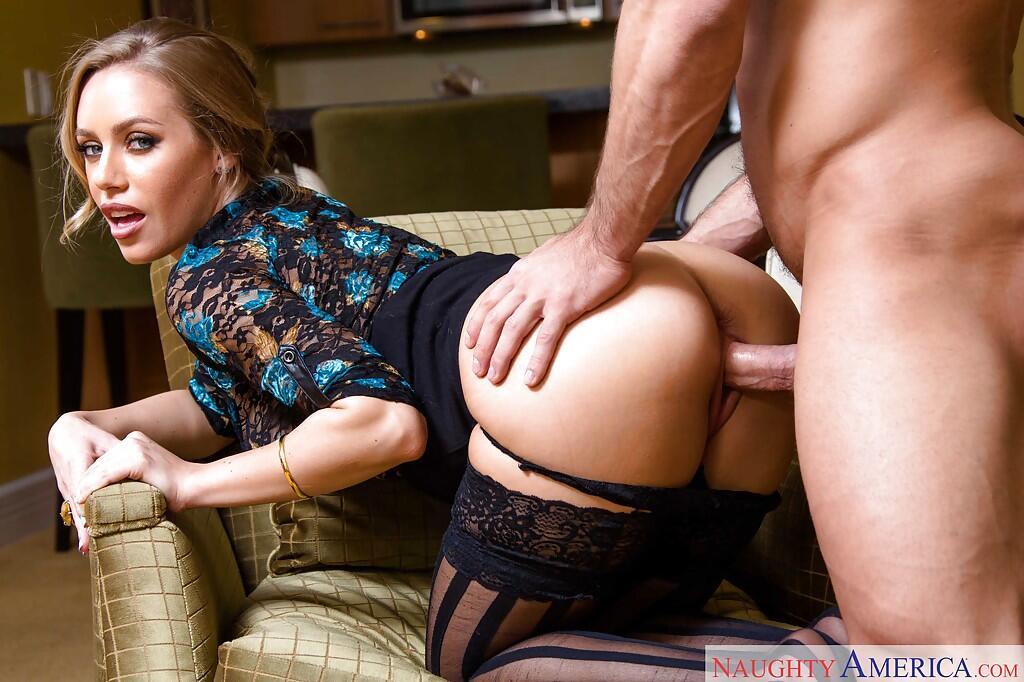 Or you can Read : 6 Surprising Facts on Why do men like doggy style so much?
"You can get the deepest penetration possible in this position, and you can also reach the G-spot."
On one hand, the lack of pressure of staring into your partner's eyes can make it easier to orgasm, says Nan Wise, PhD, a licensed psychotherapist and certified sex therapist, and author of the forthcoming Why Good Sex Matters.
On the other, you might enjoy feeling dominated by your partner—it's a gentle foray into kinky or BDSM sex. If you're still not sold on doggy style, let me tell you this: There are specific things you can do to make it hotter than any other sex position out there. But before I get into those, let's start with the basics…
1. Get Vertical and start with foreplay
The OG doggy-style setup—kneeling on all fours—can feel great for a while, but eventually, your knees start to feel it.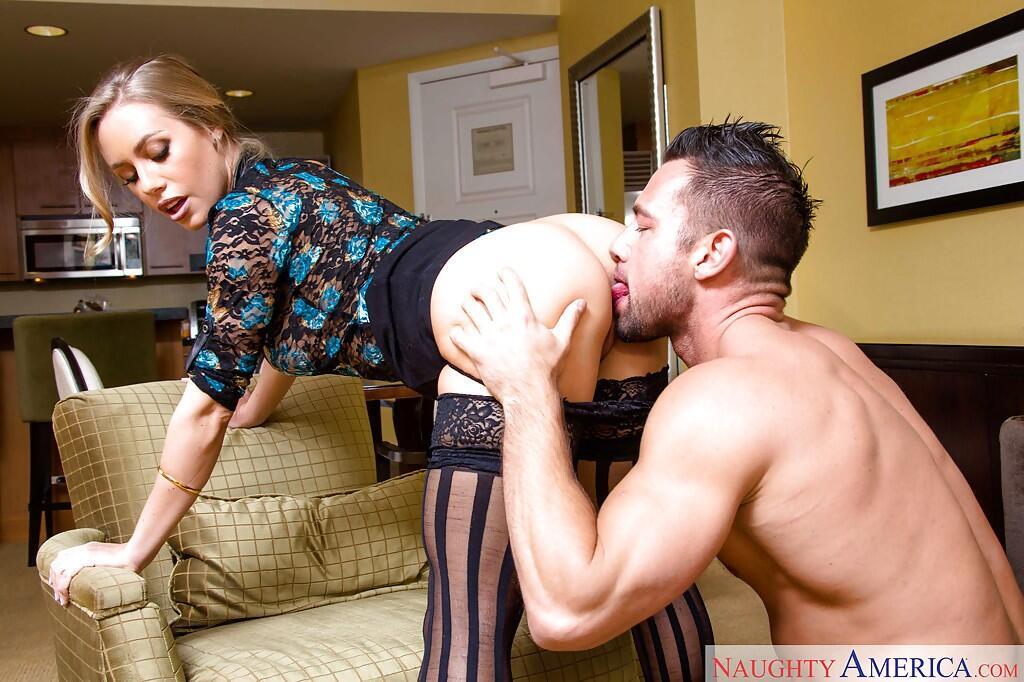 "A lot of women complain that they get sore knees, or that it hurts their back or their neck," Cadell says. Fix that by getting on your feet. Stand up and lean forward slightly against a wall, or bend over onto a table or a desk. To prime yourself (read: self-lubricate), spend time (at least 10 to 20 minutes, ideally) making out, touching various erogenous zones, and whispering sexy things (ya know, dirty talk).
2. Or lie (all the way) down.
Sick of being on your hands and knees? I got you. Try lying flat on your stomach, with or without a pillow under your pelvis (but definitely one under your face, for comfort). Like so: The snug fit will make your partner feel even bigger inside you…AND you get to be lazy.
3. Get some lube and leave the bedroom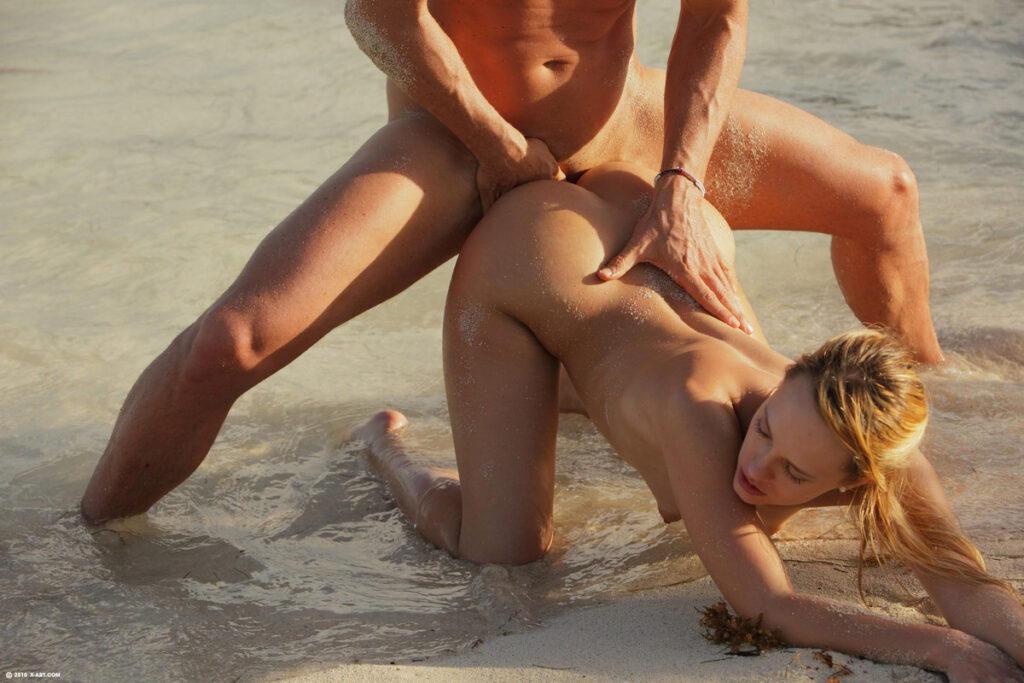 "Few bodies create enough natural lubrication to keep penetration pleasurable for the duration of intercourse," but if you're doing it in some distant desert than mind getting a water based lube to heat up things better and leave the bedroom. Yes, you do not need a bed to do it in doggy style
and if you're still doing it in old-school in your bed, keep your hips raised, and rest your head and arms on the bed.
4. Pay attention to your position and her nipples
As if you're moving into the cow pose of cat-cow in yoga. Not only will you improve the angle of penetration, helping your partner better hit your G-spot, but you'll also give them a better view. If you like breast stimulation, doggy is the perfect position, says Cadell. Grab your partner's hands and place them on your breasts. Then, by keeping your hands over theirs, you can show them exactly the way you want to be touched—think of it as a naughty show-and-tell.
5. Easiest position to switch between vaginal and anal
If you're into it, this is the easiest position to switch from vaginal sex to anal since your butt is (obviously) right there.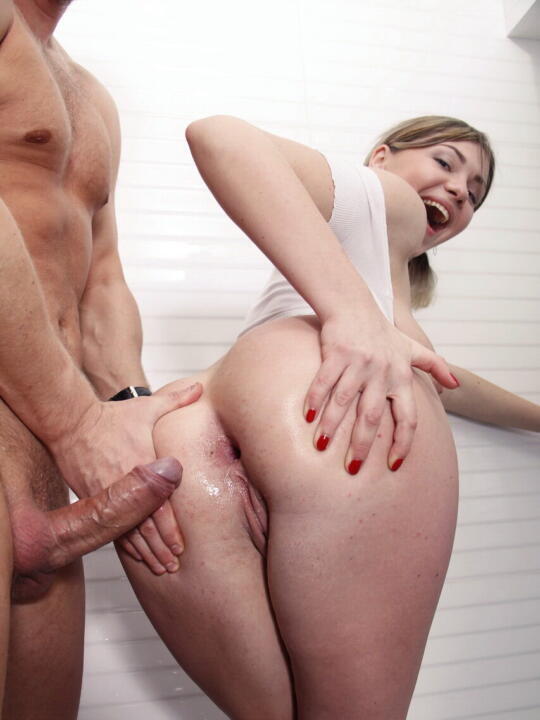 Speaking of anal play….You can also keep going for vaginal penetration and spice things waaay up, with a toy designed to go in and stay in the backdoor: the butt plug.
"The butt plug is going to press into the vaginal canal, which can make some of the internal hot-spots like the G-spot and A-spot more likely to get hit with every stroke," says Howard. Helllo, G-spot orgasm.
6. Look behind you
What makes good sex great sex is as simple as one word: enthusiasm. You don't have to hold sustained eye contact with your partner, but do throw a few sexy glances their way from time to time, especially when whatever they're doing feels amazing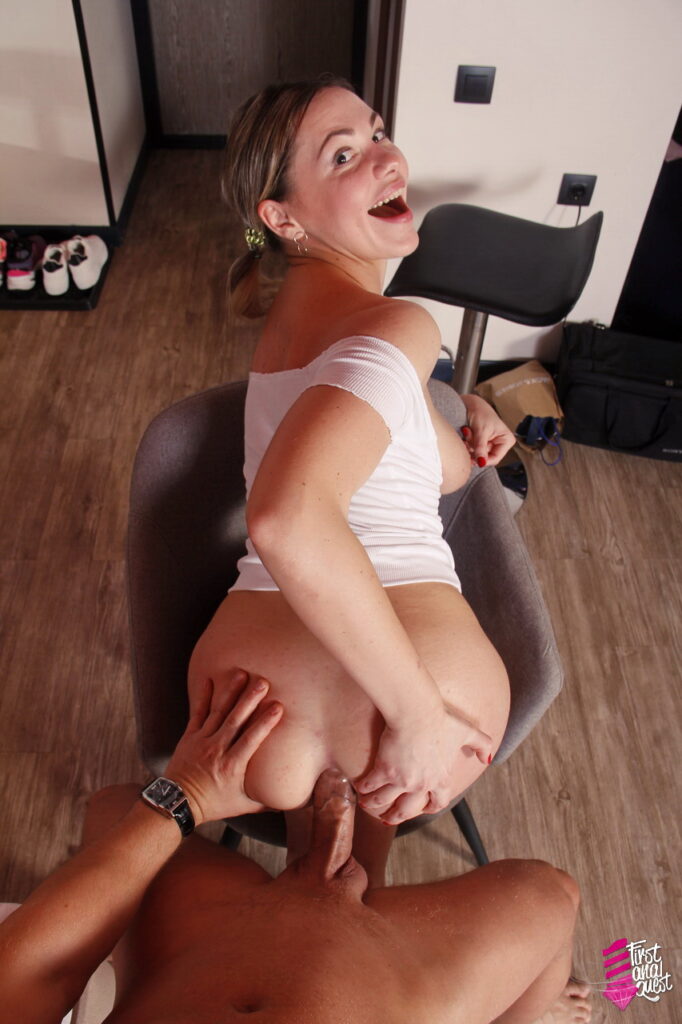 There are few things in life that are better than actual dogs, but for some, doggy-style sex is definitely up there. Since the receiver is on their hands and knees as their partner enters them from behind, this position offers a lot of variety re: penetration (vaginal or anal) and makes it veeeery easy to throw in some clitoral stimulation via hand or vibrator at the same time.
If you're gonna tell me 99 problems to skip doggy style, I'll hit back with 1 reason to do it anyway….
Or you can Read : 6 Surprising Facts on Why do men like doggy style so much?