Does Brandi Love Do Anal? is one of the most searched question on the web rn.
So Has brandi love ever done anal?
About Brandi Love: Brandi Love started her own website, BrandiLove.com, in June 2004. In 2008, Love started performing for Los Angeles production companies. Throughout her career as an adult film performer, she became known for her appearances in MILF and "Hot Wife" productions.
In 2006, she collaborated with Gail Harris. Then, in 2011, she began performing for adult studios. In 2013, it was announced that Kelly Madison Media was developing a new website for Love and would take part in the production of new content.
Since 2011, Love has performed in productions for companies such as Brazzers, Girlfriends Films, Hustler Video, Tom Byron Pictures, and Wicked Pictures. Love appeared on the Penn & Teller: Bullshit! episode on "The War on Porn". She released her book, Getting Wild Sex from Your Conservative Woman, in 2008.
Does Brandi Love take it up the butt?!?
Brandi Love is one of the most popular pornstars on Earth. Over the span of her impressive career, Brandi Love has performed in over 100+ hardcore films and ranks as one of the best MILF pornstars of all time. Read 10 MILF Pornstars OnlyFans Accounts. I was surprised to see the number of people asking if Brandi Love ever did anal and, if she did, which movie she did it in. I'm not exaggerating when I say this is one of the most common questions that I've been asked about any pornstar.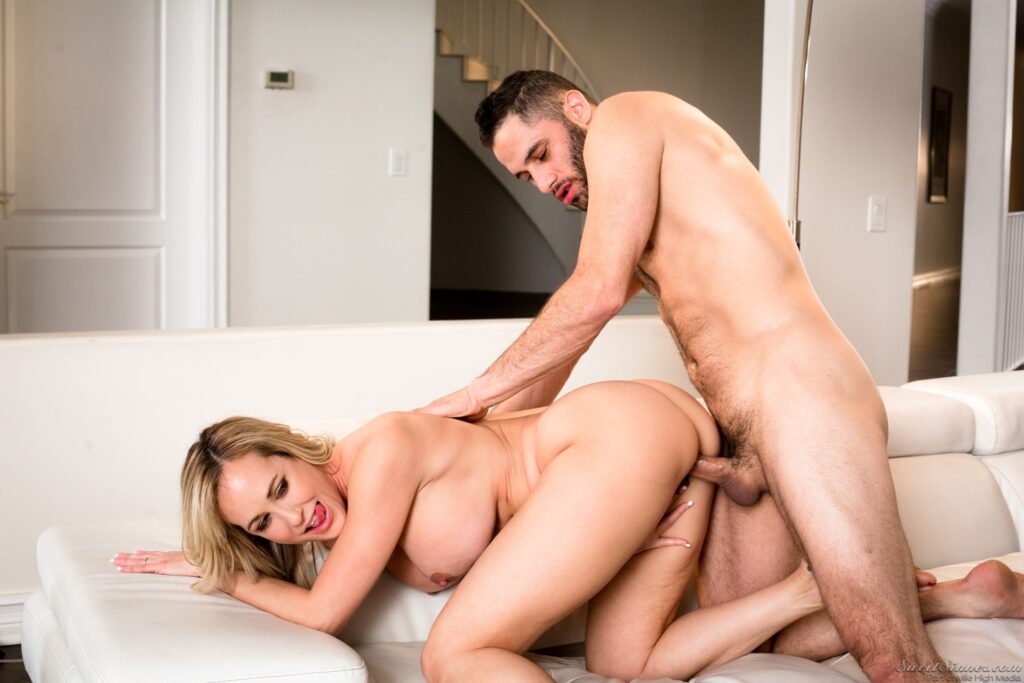 So has Brandi Love ever performed in an anal sex scene? No. She has not.
As of writing this Brandi Love has not performed in any anal scenes. She said on Twitter that she tried it twice in her personal life and she didn't enjoy it. She cried and bled, so it's suffice to say that it was a painful experience for her. It's doubtful that she will make anal porn because of that. It's tiring to do something inconvenient that you don't enjoy for money.
The reason for this is pretty simple; she just didn't want to do anal. In an interview that appeared over at AdultDVDTalk, Brandi Love was asked by Captain Jack (the porn writer, not the pirate) if she would ever be willing to take it up the ass on camera. This was her response…
I never say never. Is it on the books? No. Am I holding out for something special? I don't have a great story for you guys just that I'm not built that way. It's not an easy task for me and I'm not a fan of things that don't bring pleasure. I'm not a fan of pain.
That interview took place in March of 2014. Since then, Brandi Love has never done anal sex on-camera and seeing as how she announced her retirement from the porn industry last year, it's highly unlikely that she ever will. So for those of you who have spent hours of your life searching the Internet in search of that elusive Brandi Love anal sex scene…stop it. It doesn't exist.
5 Brandi Love facts you need to know
1. She attended Central Michigan University but couldn't finish it. So, I think Brandi Love made sure her students don't drop out of the colleges by keeping the lectures Interesting.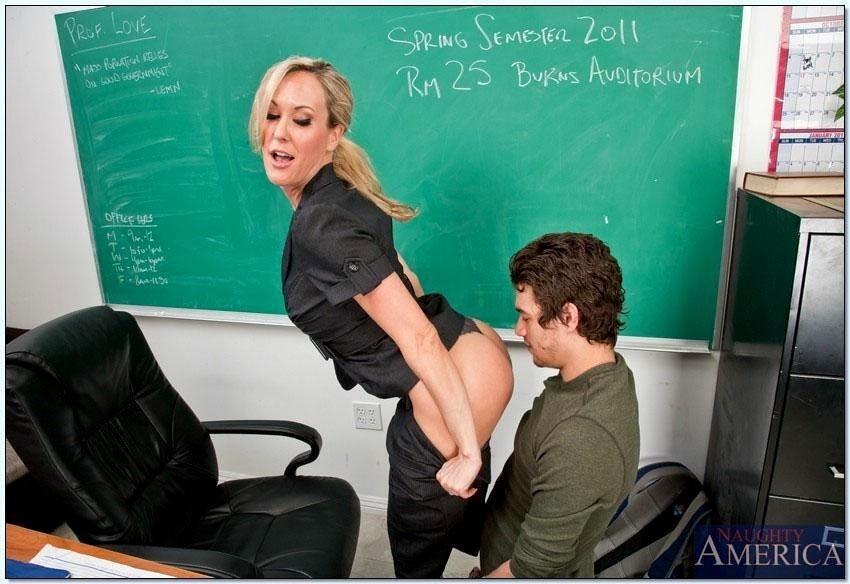 2. She typically spent 8 to 12 hours on set each day and which is quiet evident because of the countless scenes on the web rn. You're not a fan, if you can't spot her.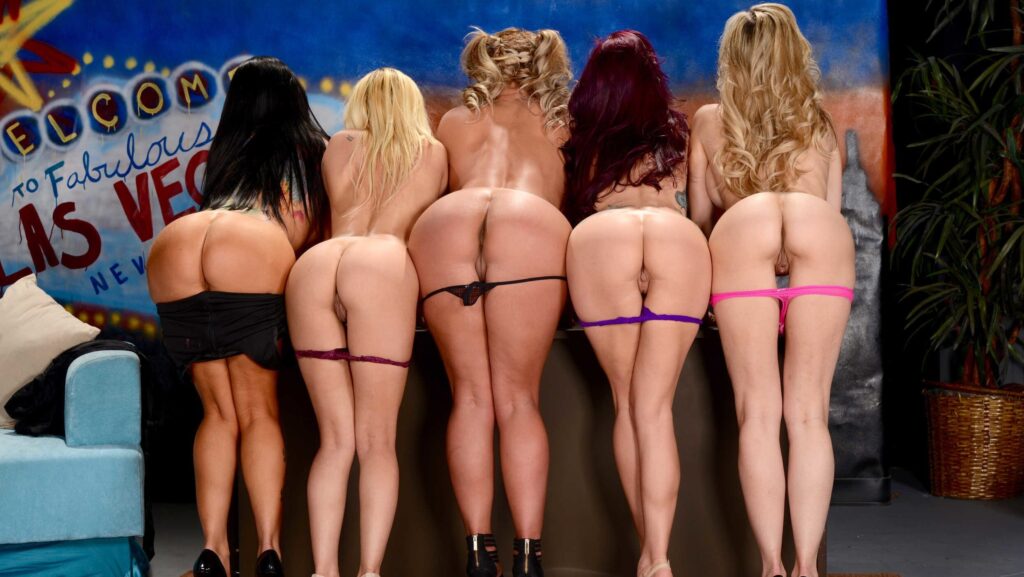 3. She was born in Raleigh, North Carolina and raised by Presbyterian parents. She had a conservative Christian upbringing but she's rocking the Industry now with over Million of fanbase. Her latest Blacked.com scenes are the ice on cake.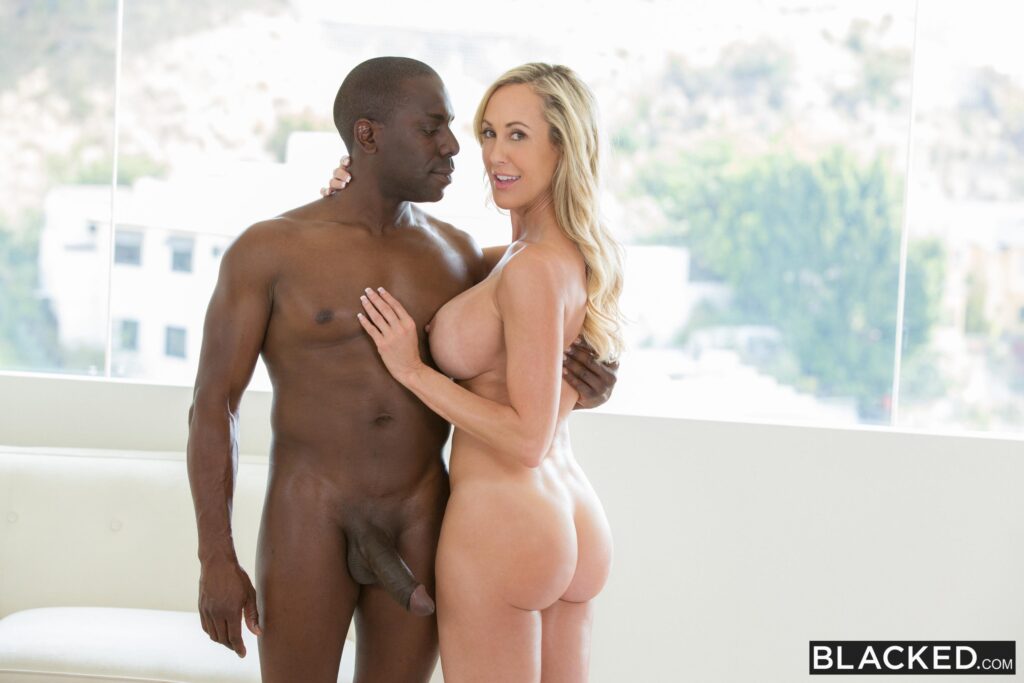 4. Jesse Lauriston Livermore, a pioneering american stock trader is her grandfather.
5. Brandi Love used to work in a lot of white collar jobs and is an experienced Business woman.
6. She entered adult industry due to lot of stress and her husband's health. Her husband had a stress induced heart attack in the early 2000s.
7. She is a huge Game of Thrones fan. She also loves other series such as Breaking bad, Decter, Californification and Shameless. She has also made a porn parody of Game of Thrones
8. Brandi Love has 12 nominations out of which she has won two awards:
Best Cougar/MILF Performer Nightmoves award in 2013
________________
Brandi is also the MILF Performer of the Year XBIZ award in 2018.
Brandi Love is slutty, witty and naughty on her twitter handle where she's active and keep tweeting the stuff. Follow here on twitter & Only fans here
Also Read 10 MILF Pornstars OnlyFans Accounts
Reality Exposed How much do Pornstars make? Reality Exposed