"MILF" is an acronym that stands for "Mother I'd Like to Fuck." It's a slang term that gained popularity in popular culture and on the internet and so does Pervblog is back to mouthshut all those Fake porn blogs who're Listing Useless Movies in their Top 10 MILF Porn Movies of all time
This is the only list on the Internet with Top 10 MILF Porn Movies of all time – which are compiled after watching Millions of Porn movies related to Mommy stuff and what not and Trust me on that, this list is better than any of those blogs.
Top 10 MILF Porn Movies of all time
Start with watching Aftermath and do not Skip any of the below given….
Caution: Use VPN if Video previews are not Working
1. Aftermath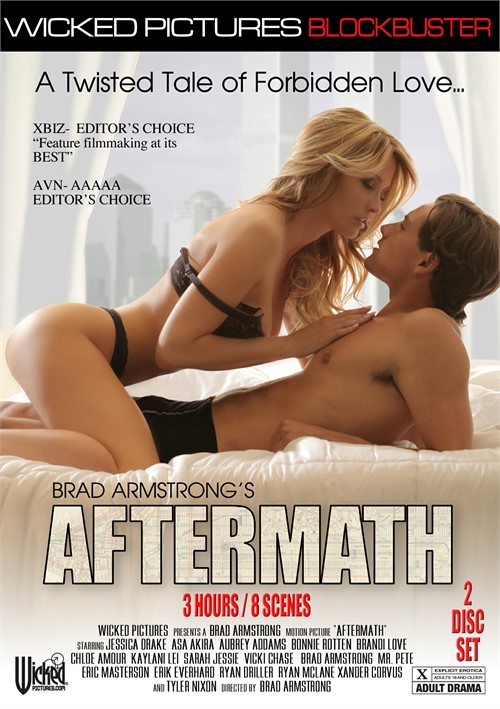 Starring: Jessica Drake, Brandi Love and many more
This movie, I have to say is one of the greatest i have ever had the pleasure of viewing! Great story, superb acting, and in depth characters, which is something not expected in most adult films. The ending had me floored! I hope to see more adult films of this caliber!
Aftermath is one of the Most awarded, bestseller among Top MILF Porn Movies and one of the finest production film by Brad Armstrong and in 2015 it was XBIZ Award Nominee for Best Director of the Year – Feature Release – Brad Armstrong
Brad Armstrong's "Aftermath" is every bit as good, if not better, than most of what mainstream Hollywood is currently putting out. With Armstrong's track record on his "blockbuster" releases I'm not sure it's possible to watch one of his movies without high expectations, and even with those high expectations I found myself growing more and more impressed with Aftermath as well as Armstrong as a director.
So often Armstrong's major movies have a heavy production value and special effects component to them, but that isn't the case here. Instead you get attention to all the little details in a fantastic adult drama led by jessica drake and Tyler Nixon.
2. Unfolding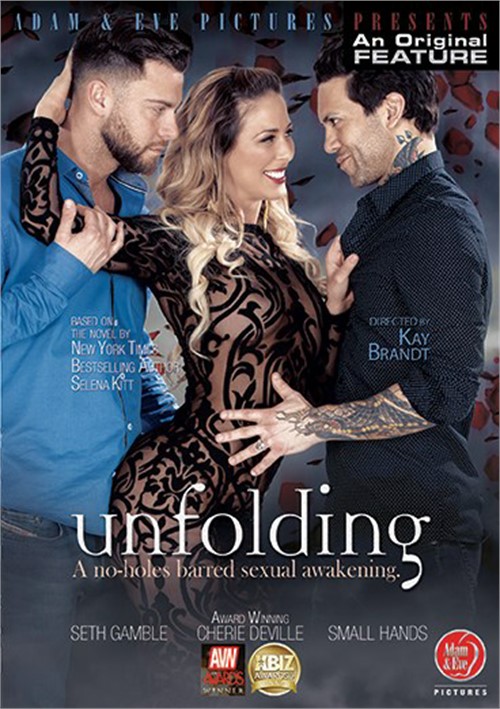 Based on the Novel by New York Times Bestselling Author Selena Kitt!Beautiful Charlie (Cherie DeVille) seems content with her life but harbors a yearning, a passion and a desire for something more.
At a bed and breakfast with her husband Jack (Seth Gamble), she opens up to a whole new world of pleasure; one filled with voyeurism, three-ways, double penetrations, and more. Witness the exquisite unfolding of Charlie's sexual awakening as she discovers her lust for the taboo.
A sensual story about a couple looking for some added fun with others. The women are sexy and men are attractive. We definitely enjoyed the story but didn't realize the amount of anal that was focused on. Still fun because it's a bit of a turn on for us. Definitely recommend for couples.
3. 40 Years Old, My Wife With No Panties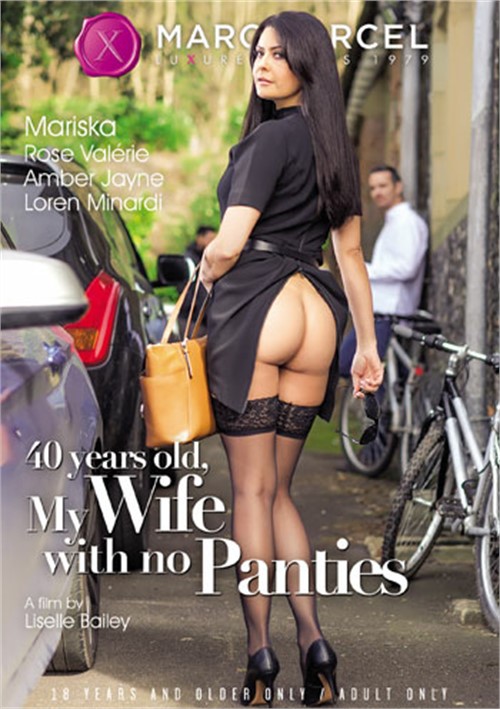 Mariska and Rico form a united couple. But their busy professional life took precedence over the fire and the passion of their young years of marriage. While they go to a dinner at friend's home, a simple little oversight will break their habits.
Mariska didn't put on panties. This situation gave rise to Rico's desire to satisfy new exhibitionist and libertine fantasies. For Mariska, it is the arrival of a desirable neighbor, Rose Valrie, who will reveal her desire to follow her husband in new adventures dedicated to pleasure…
4. My Mother Prefers Young Men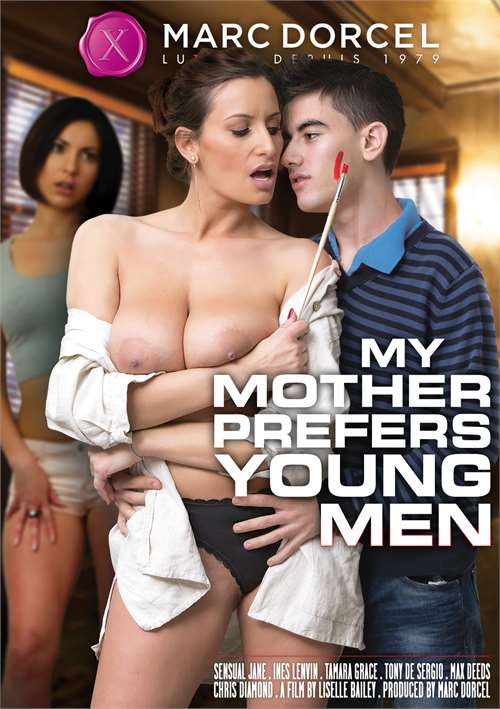 Jane, a 40 something woman, works at home giving art classes. Her daughter Clara just turned 18 and has to go across the country to go to college. That leaves Jane plenty of time to fulfill her sex fantasies.
Although she has a boyfriend her age, Jane prefers to fuck her young male students or strangers met in bars. With her curvaceous body, her natural tits and an impressive libido, the men she meets never say no before getting in between her legs.
Review: If your a young man who finds slightly older women attractive this is a good film for you I enjoy mature and young women but there's always been something about mature more experienced women that turns me on. Jane does a great job fulfilling this role in this film. Great film
5. Drive – Deeper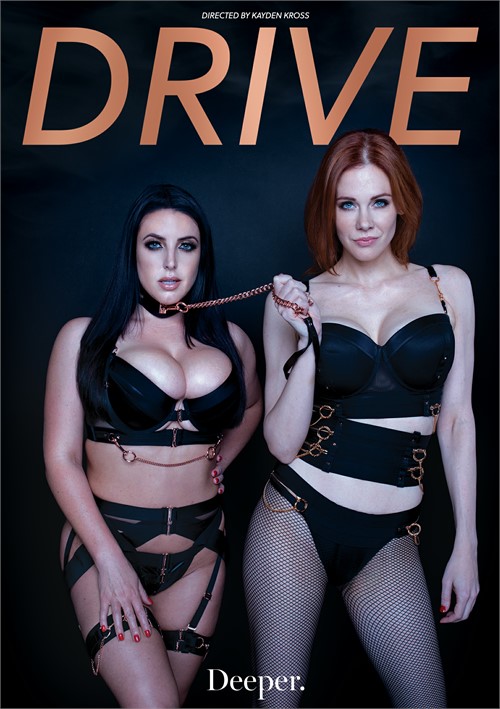 Angela displays perfect execution in all aspects of her life until a chance encounter with a stranger makes her face off against her own sexuality.
What follows is an unraveling that pulls her out of the order of home and work and strings her along through a pulsing underground world of illicit gratification. The only thing stronger than the will of a woman who thrives on control is the part of her that breaks through once she loses it.
Kayden Kross has emerged as the most innovative director in the business. Where other directors strive to make mainstream style movies with hardcore sex, Kayden makes intelligent movies about sex.
The cinematography, editing, art direction and casting are always top notch. Drive is her masterwork although I feel she may have multiple contenders when she's done.
6. Mothers & Stepsons Vol. 5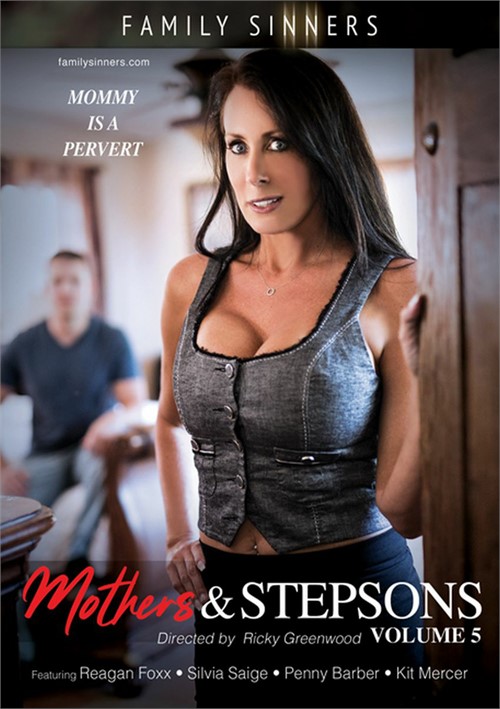 2022 AVN Award Nominee for Best MILF Movie and Pervblog recommends to watch that Legendary Scene #3 starring Penny Barber (The Hottest MILF of 2023 rn)
Scene 1: Denny (Seth Gamble) impatiently waits for his stepmother, Susan (Silvia Saige), to get ready to go out. He confronts her when she makes another excuse for being late, only to find out she feels trapped in a loveless marriage. Leaning a shoulder on her stepson, Susan realizes she's in love with Denny.
Scene 2: Clark (Van Wylde) and his needy step-mom, Ava (Kit Mercer), have been having an affair. Ava likes to take charge but the real one in control is Clark.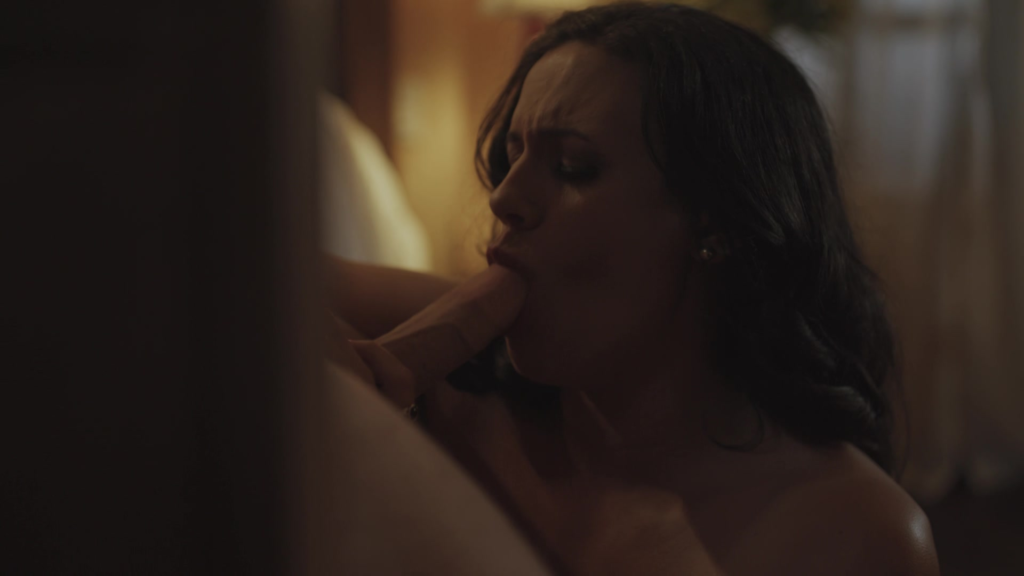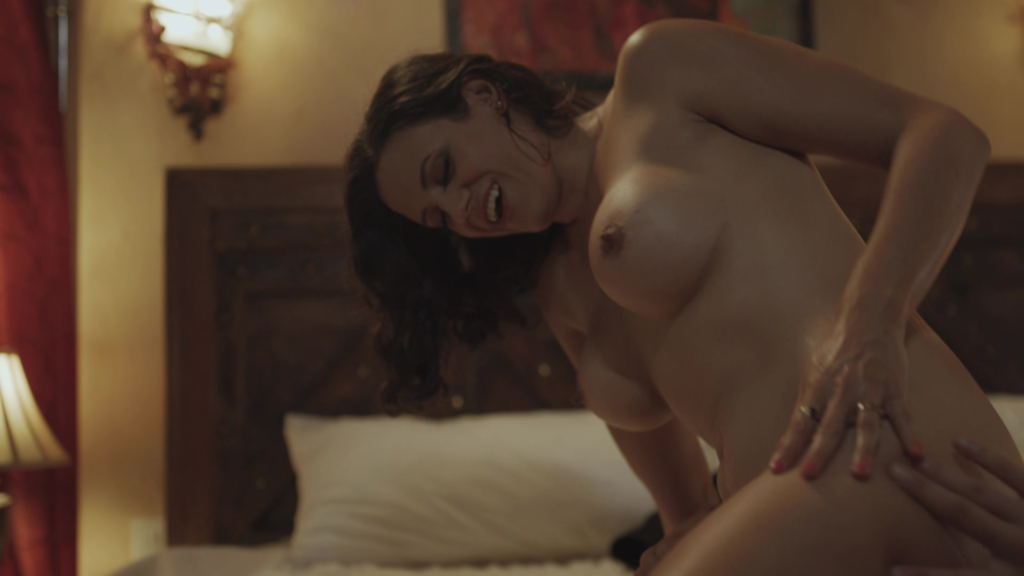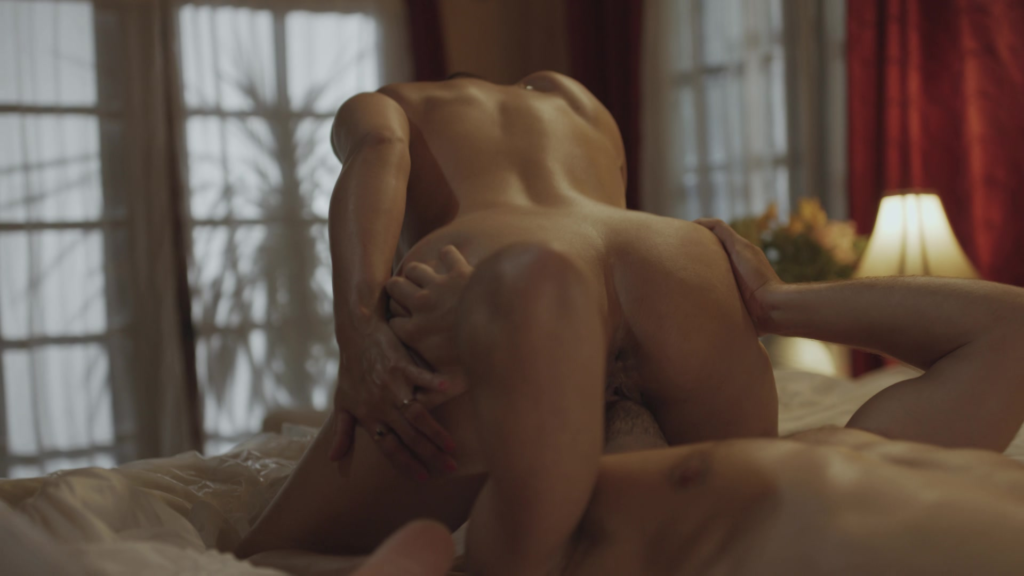 Scene 3: Jenny (Penny Barber) starts to feel as though she's being watched as she gets changed and when she sees her stepson (Dante Colle) in the other room, he's suspiciously out of breath. She decides to catch him red-handed and confronts him about his voyeuristic tendencies.
Scene 4: Due to lack of sex, Alexandra (Reagan Fox) has had a very short temper. Her friend Lisa suggests getting action from her step-son (Codey Steele), an idea Alexandra rejects at first but she soon changes her mind.
Hope you'll like it too
7. 40 Years Old, Temptations of a Married Woman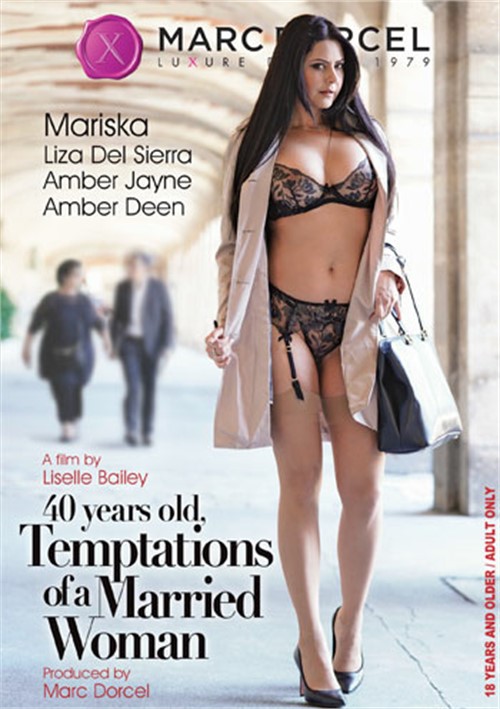 While recovering from a particularly boozy birthday, Mariska, very young for a woman in her 40s, receives an interesting sort of a package. Inside is a mobile phone and messages from a mysterious stranger who starts giving her orders. Mariska suspects that Ben, her husband, is behind this prank, but how can she be sure?…
Out of curiosity and a taste for forbidden things, she plays along with the game. It's a dangerous game that pushes her beyond all the taboos she once had. Letting her husband have his way with her when he gets home from work, showing off in public while wearing nothing under her clothes, letting herself get fucked by a total stranger…
This faceless master keeps turning up the heat with each command, until Mariska ends up with a couple of bad boys half her age or in the back rooms of some very exclusive libertine clubs. Mariska soon falls under the spell of these games…
Perv: I am a Big fan of Mariska and hang me not for this 🙂 so here are Top 10 Mariska X Porn Movies by Marc Dorcel
8. Moms Teach Sex #4
I am thinking to add more…… Wait for some time tho
You may also like,