Lana Rhoades quit porn?? is one of the most asked question among the porn enthusiasts
KEY POINTS
Former porn star Lana Rhoades revealed what drove her to leave the adult film industry 
The OnlyFans star said that she used to cry at home after work and thought about killing herself 
Rhoades previously said she doesn't encourage other women to follow in her footsteps
OnlyFans star Lana Rhoades got candid about her struggles when she was shooting professional porn.
The 24-year-old talked about her former adult film career in the second episode of "3 Girls 1 Kitchen" after she was asked if she ever felt helpless during that time. Rhoades, whose real name is Amara Maple, didn't hold back and confessed that there were many times when she cried about it.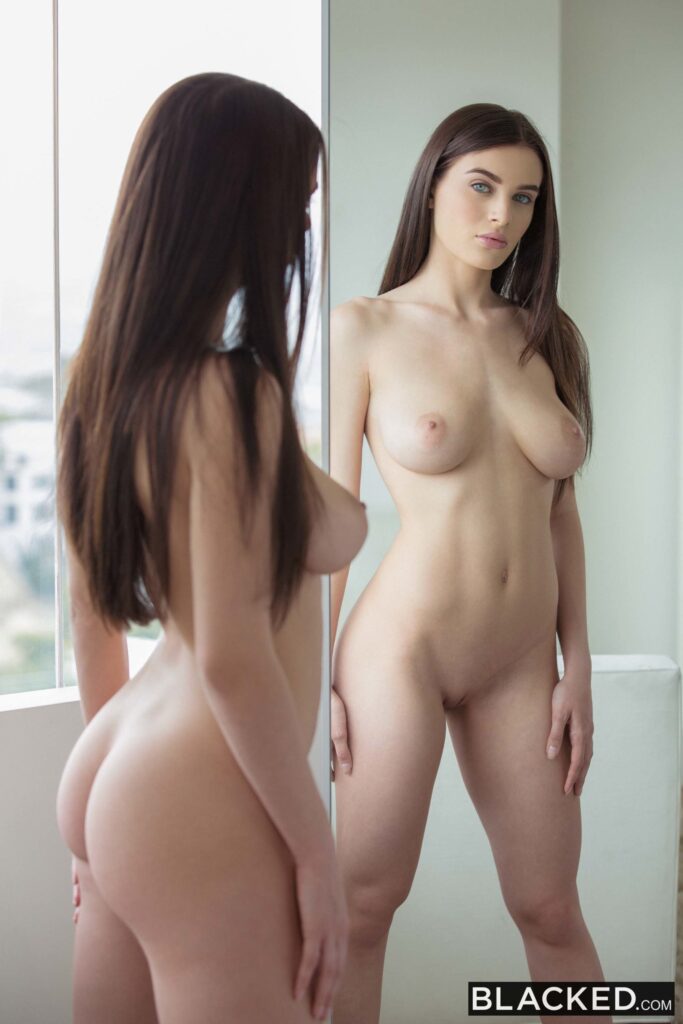 "Probably the last two months that I shot porn I would go home and I would call my friend Stephanie and cry and be like 'girl I wanna kill myself, I can't do this anymore. They want me to do this disgusting s— the next day, I'll have to do this hardcore scene, I can't do it,'" she recalled, adding that she had panic attacks.
Rhoades, who retired from porn in 2018, went on to say that during that time, she couldn't say no. She also recalled how despite wanting to decline, she would always say the opposite to her agent.
"My agent would be like, 'do you wanna do gangbang tomorrow?' And I would be like 'yes, thank you so much for the work. I'm so happy to be working with these people, I love this so much.' But inside I'm dying," Rhoades said.
Rhoades has been open about her experiences during her porn stint but has always been adamant about not returning to the adult industry. She recently slammed a troll on Twitter after the person said he expected her next "3 Girls 1 Kitchen" content to be sexual.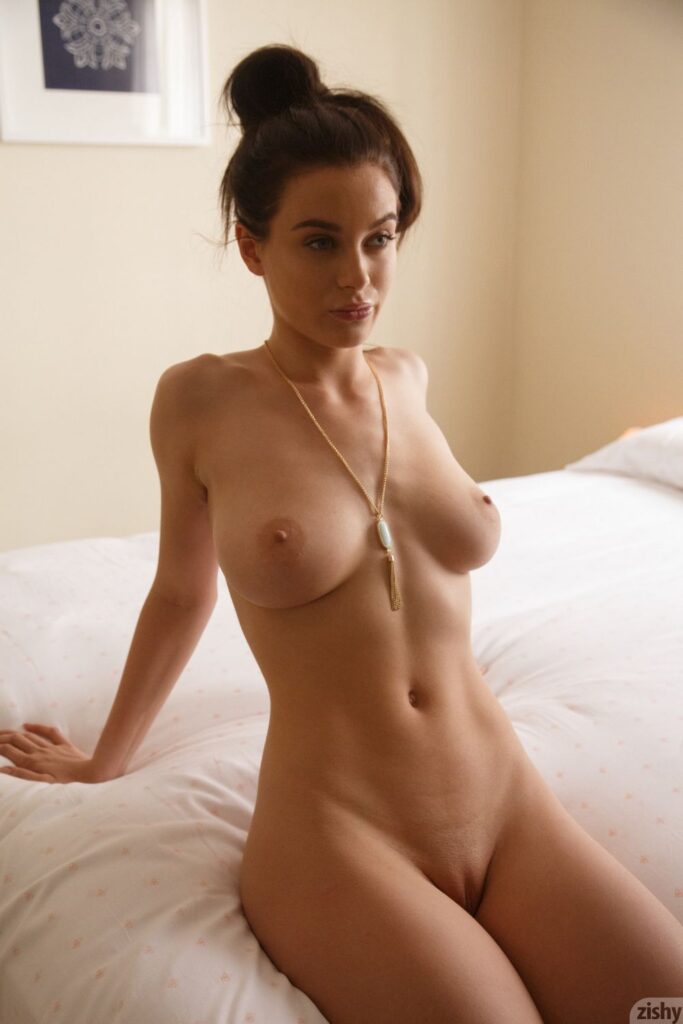 Rhoades said she wasn't happy that everything she does is still associated with her past and asked if "everything I do for the rest of my life have to be sexual or affiliated with porn?"
Some fans questioned how long Rhoades was actually in the porn industry, but the influencer maintained that she was only active for eight months.
"It's not the nudity or the consensual sex. It's the stigma that will follow you for the rest of your life," Rhoades wrote.