Top 10 Uncut Web Series – Indian Adult Web series are specially Handpicked by perv admins for you. Read Full to know the TOP 10 Ranked
The famous OTT platform Ullu is known for its bold and female-centric programs and is available as an app to download on your device and watch the web series streamed on it.
Ullu Web Series has gained a lot of popularity among the youth today in a very short span of time. Ullu app is one of the top OTT content providers in India. Its web series and movies are available in Hindi, Marathi, Telugu, Bengali, Kannada, Tamil, and Malayalam languages.
From steamy romance to dark thrillers, Ullu offers a wide variety of web series that cater to a range of tastes and interests. In this post, we will be taking a closer look at some of the most popular and buzzworthy Ullu web series that are worth checking out. Whether you're a fan of drama, action, or social commentary, there's something for everyone on Ullu.
So if you're in the mood for a binge-worthy series, keep reading to discover our top picks! Here is the complete list of the old and new Ullu Web Series cast list, movies, and Videos Cast detail include cast and crew, actor actress name, release date and how to watch the Ullu web series online guide details.
Top 12 Uncut Web Series – Indian Adult Web series
1. Badan 2023 Ullu Originals Hindi Porn Web Series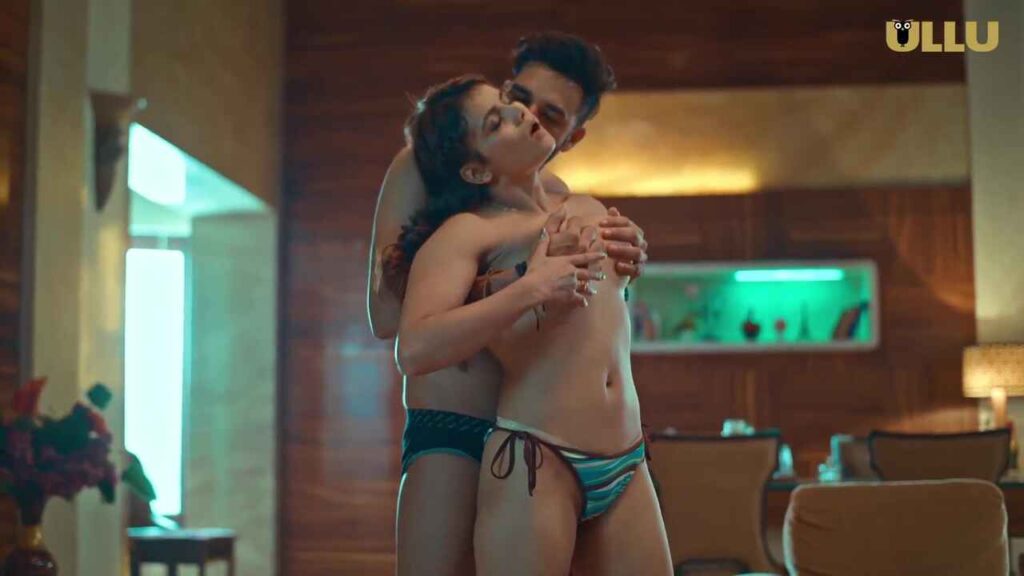 Starring: Aayushi Jaiswal
Part 1: Ashwin is a hopelessly romantic guy. His life turns upside down when he falls in love with Nikki, only to realise later that she is happily married. Nikki becomes violently obsessive with Ashwin when he decides to leave her, leaving Ashwin in a fix where all roads leads to disaster and misfortune!
Part 2: Ashwin wants to free himself from the loveless shackles of Nikki. But no matter how hard he tries, he can't break through, as his lust keeps dragging him back to her. Nikki, from a basic liking, has overnight turned into Ashwin's biggest obsession from which he can't run away from!
There's a Part 3 of Badan series, watch it know what Happened next?
You may also like, 10 Hottest Indian Pornstars List of 2023
2. Rain Basera 2023 Ullu Originals Hindi Porn Web Series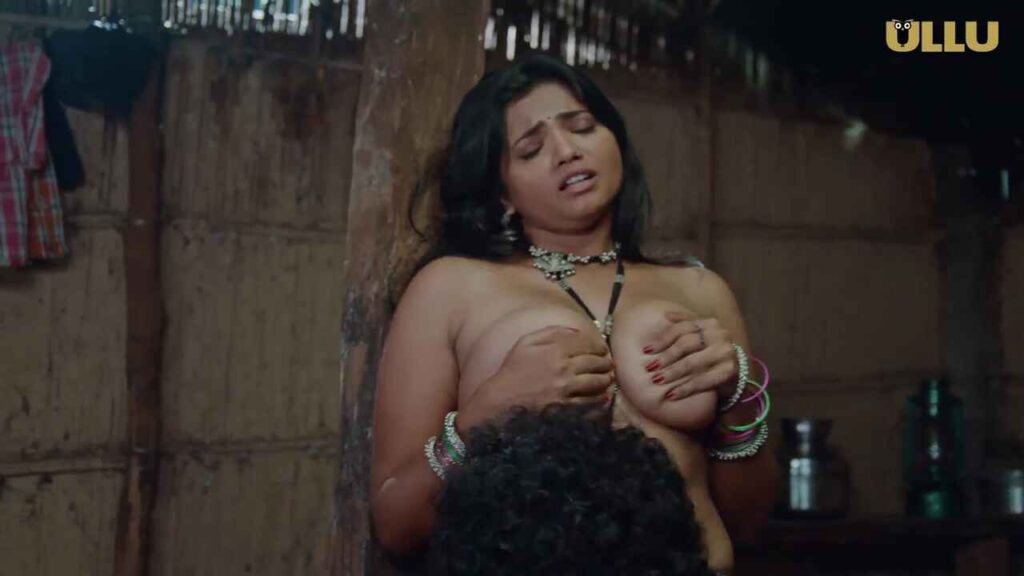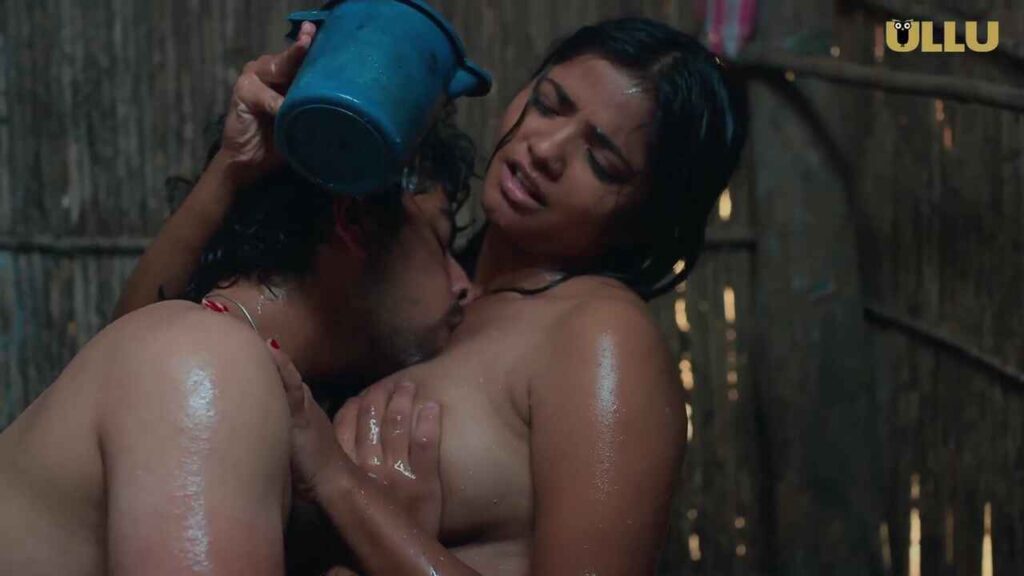 Starring: Bharti Jha (Deepa), Hiral (Urmi)
Deepa and her husband are small time crooks, who make a living out of selling stolen and smuggled goods in the village. Deepa's life changes drastically when a young guy from the city, Rohan fortuitously meets Deepa and starts working with them, only to realize an attraction budding between Rohan and Deepa.
3. Pink Love 2023 Hotx Originals – Hindi Hot Porn Short Film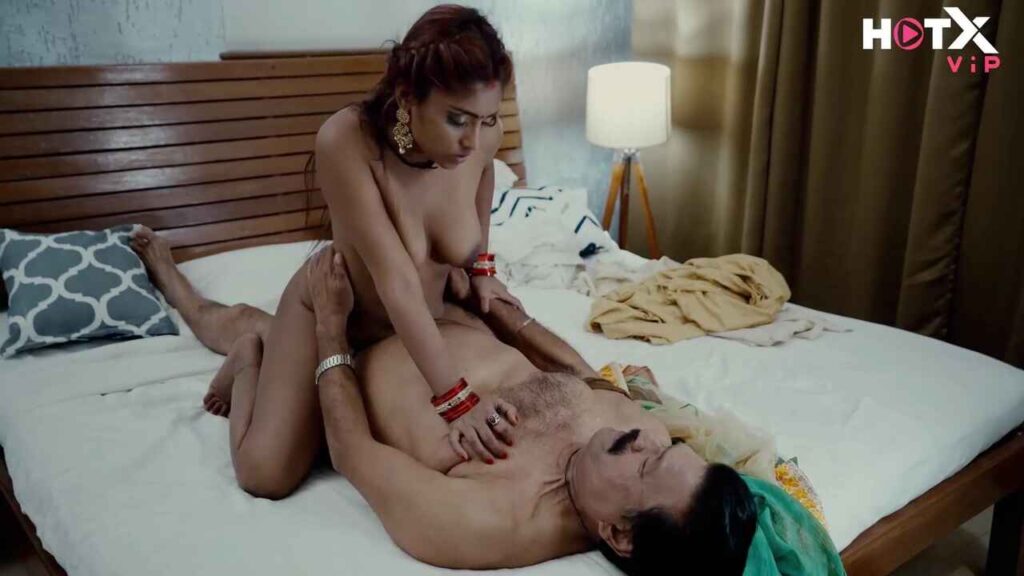 Starring: AIZA FATIMA
The story revolves around a family consisting of a father, his son, and the son's wife. One day, the son had to go out for some work, leaving his wife alone with his father. While the son was away, the father found himself increasingly attracted to his daughter-in-law.
At first, the father tried to suppress his feelings, but he couldn't help but be drawn towards his daughter-in-law's beauty and charm. As time passed, the father's attraction towards his daughter-in-law became stronger, and he found it difficult to control his feelings.
4. Adla Badli 2023 Tadka TV Hindi Porn Web Series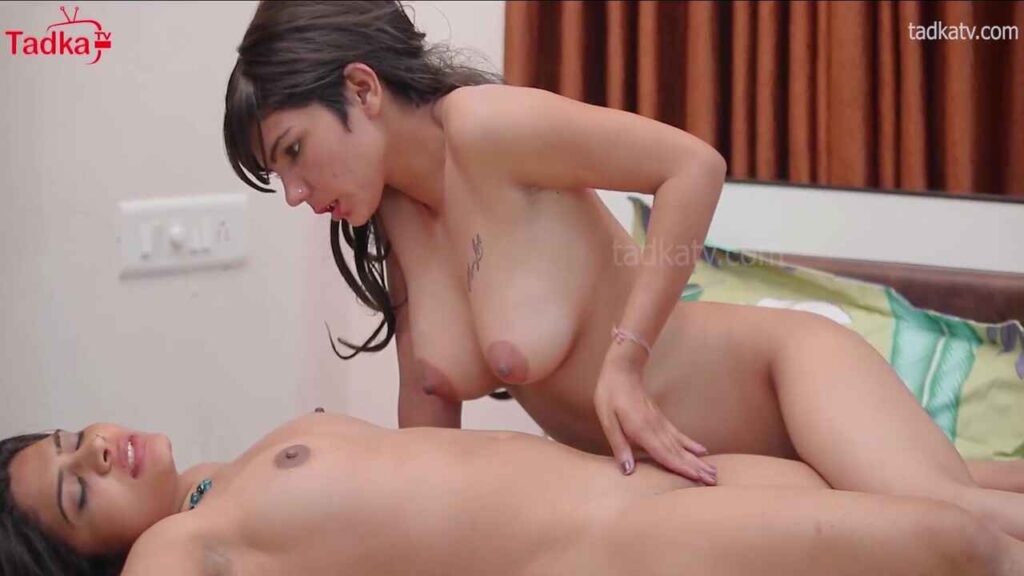 5. Khat Shala 3 2023 Hunt Cinema Hindi Porn Web Series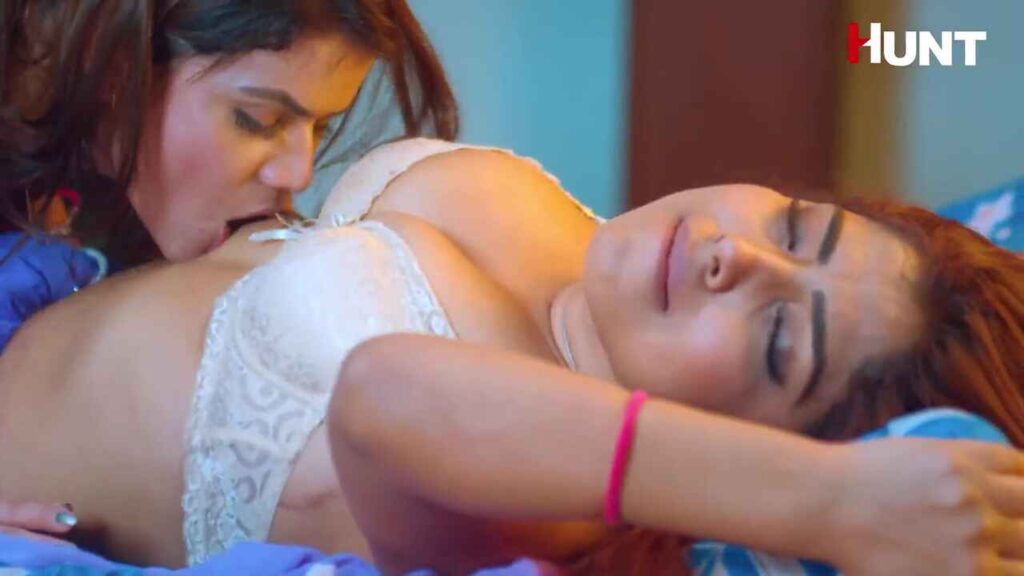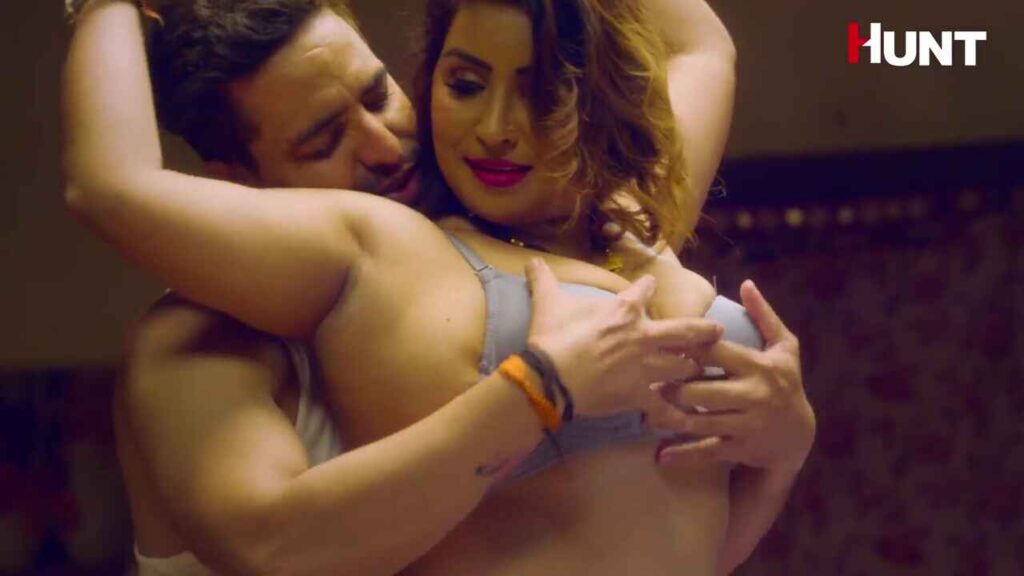 6. Online Romance 2023 Digi Movieplex Hindi Porn Web Series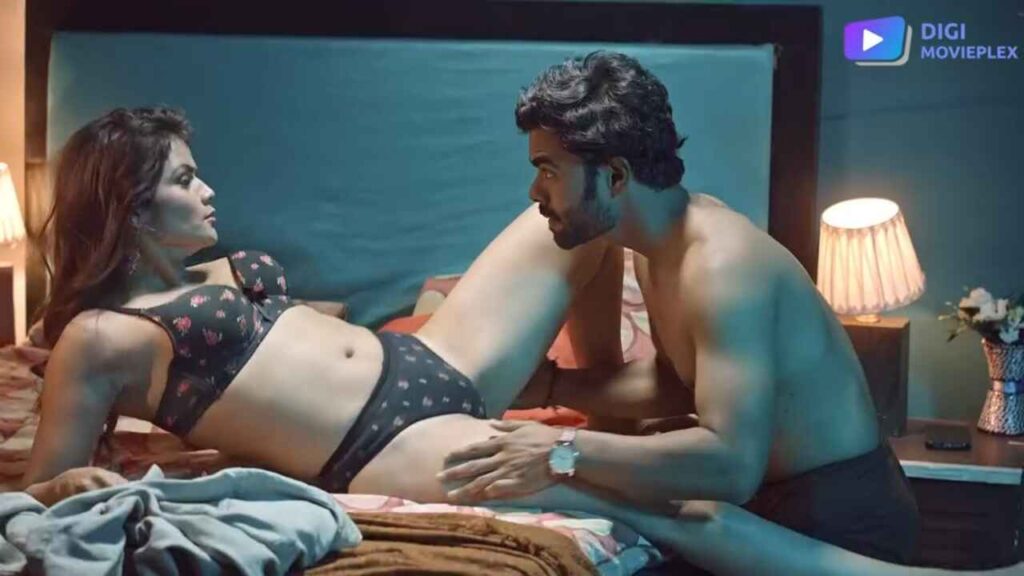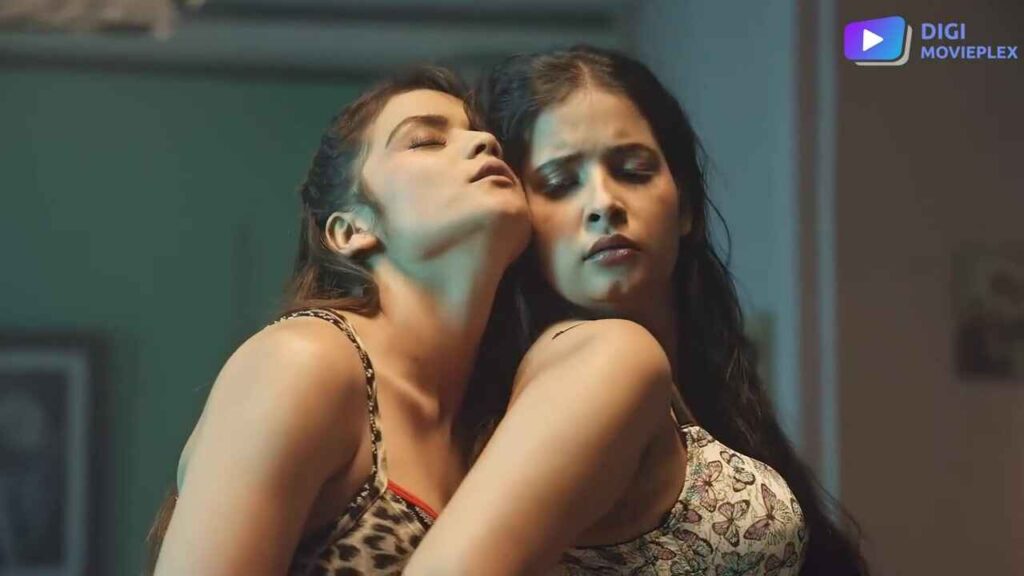 7. Samay Yaatra 2023 Primeplay Hindi Porn Web Series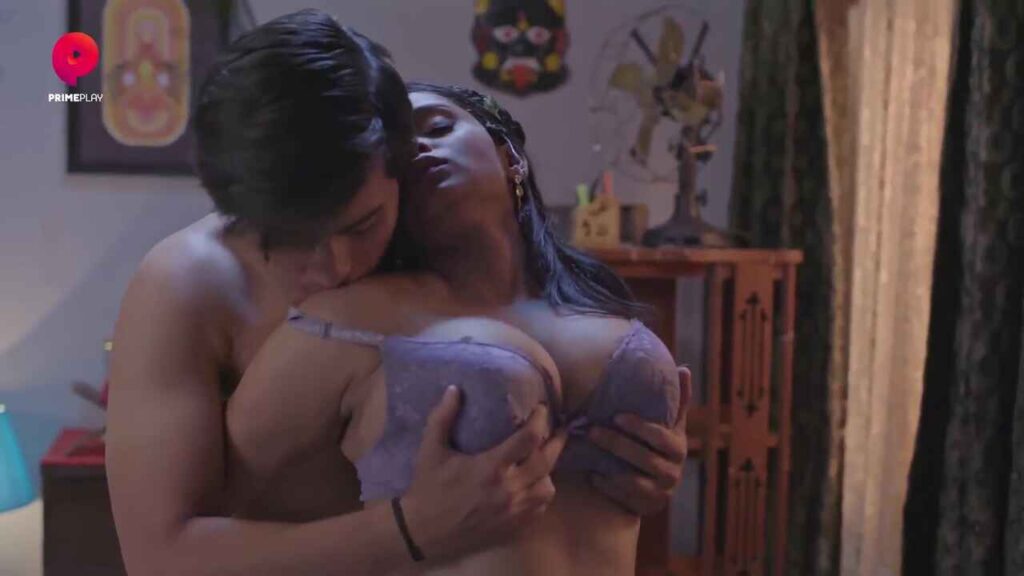 8. Paathshaala Season 3 2023 Rabbit Movies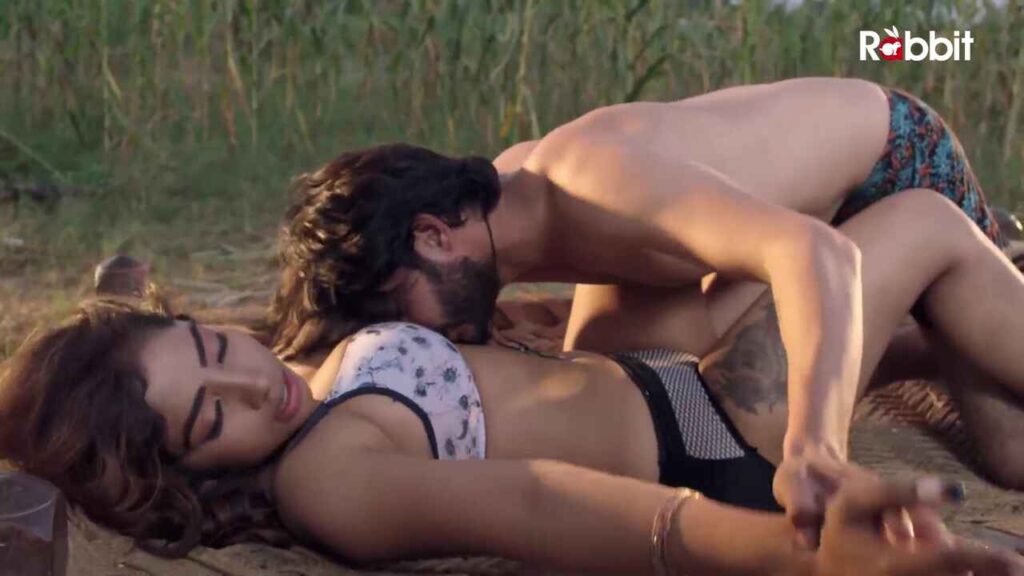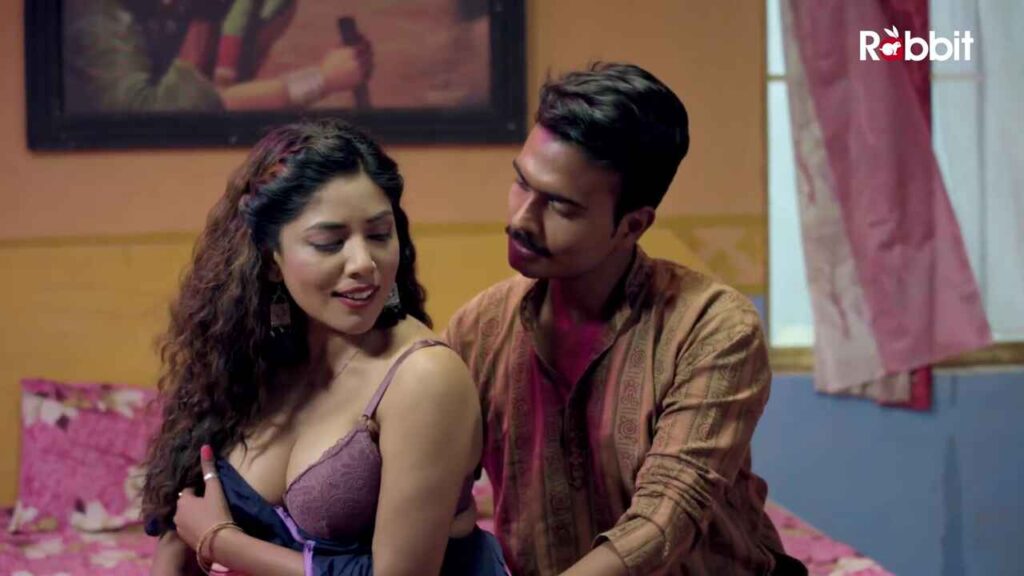 9. Ranjish 2023 Hunters Originals Hindi Porn Web Series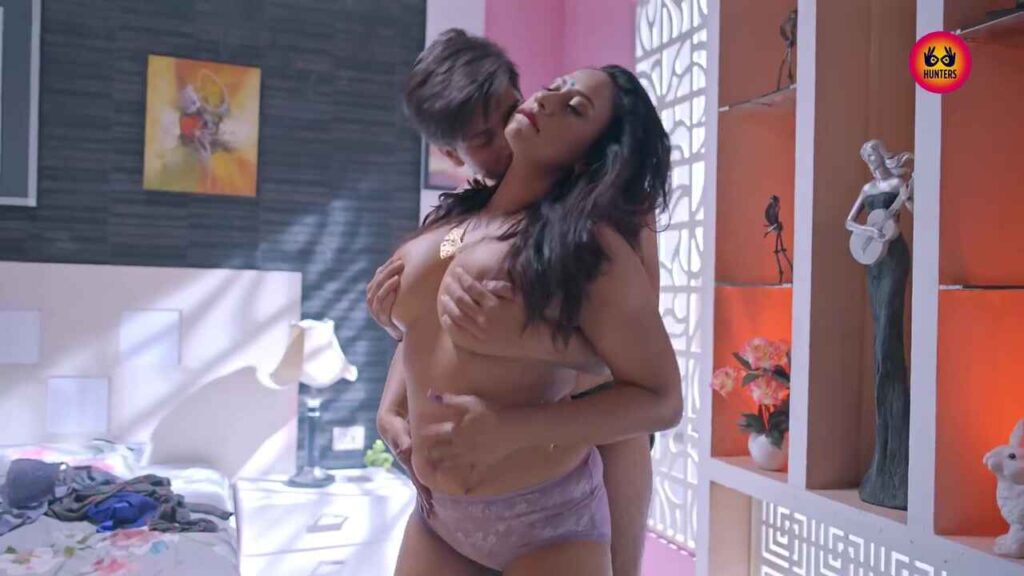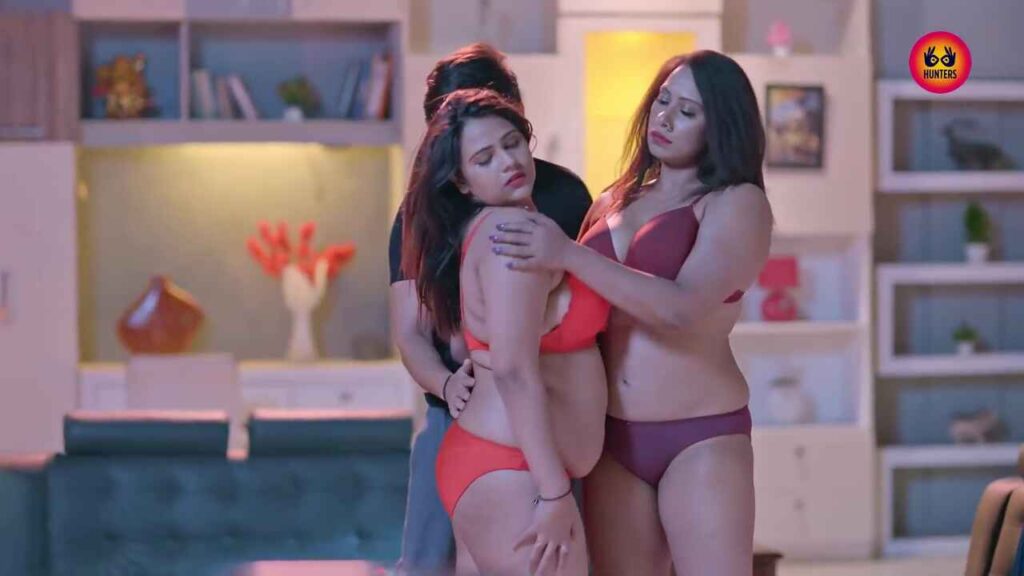 10. Devrani Jethani Aur Woh 2023 Ullu Hindi Porn Web Series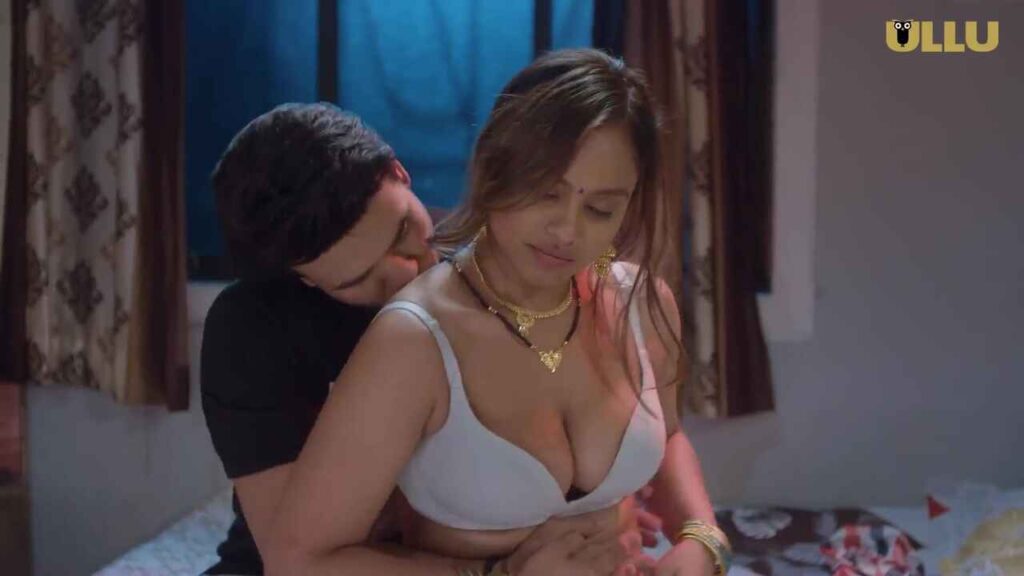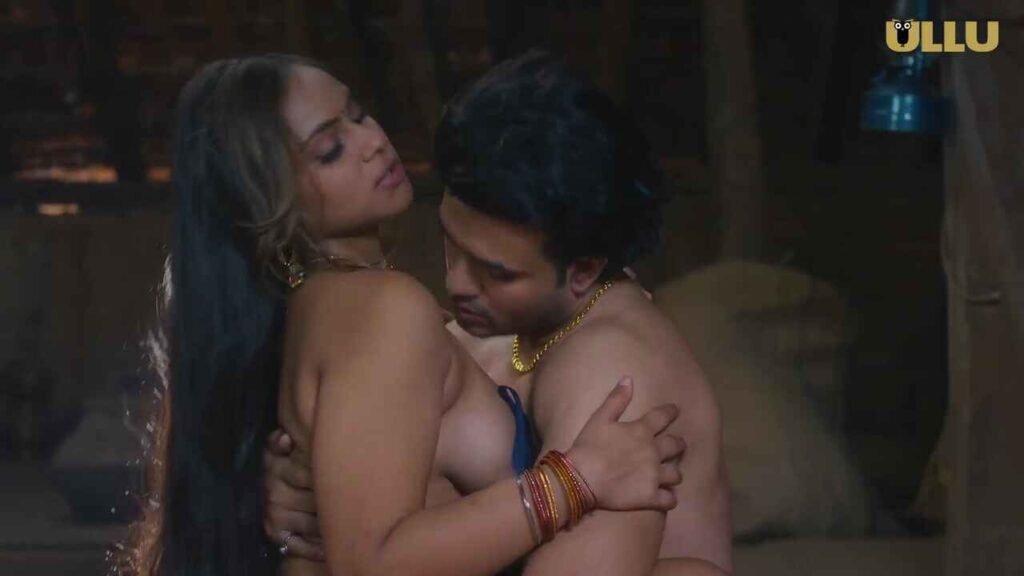 Starring: Jaspreet Gera, Pihu Kanojia
Devrani Jethani Aur Woh is an Indian web series from Ullu. The Hindi language web series release date is 03 April 2023. It is available on the official website or Ullu app to watch online. Jaspreet Gera, Pihu Kanojia, and Jaishree Gaikwad play the lead cast in the series.
11. Aamras 2023 Ullu Originals Hindi Porn Web Series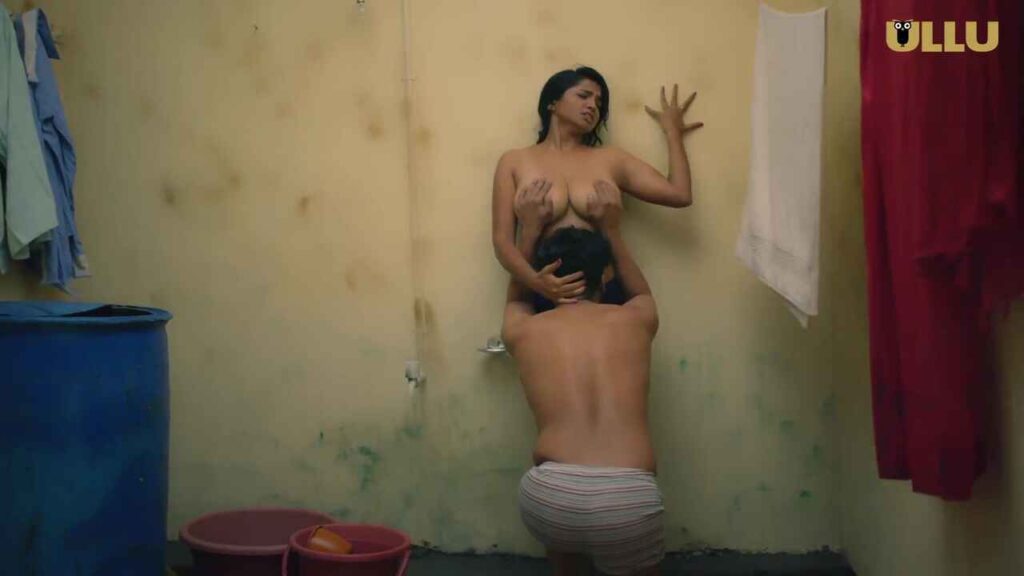 12. Nadaan 2023 Prime Play Hindi Porn Web Series