Before talking about Ruby Reign Blacked Scene which came out recently I wanna talk about When there comes a time in man's life when a simple jerk-off is not enough and he wants the premium ass breed.
Of course, we are talking big, beautiful butts and Ruby Reign is one hell of a Performer ticking all the Checks in Best Big Ass.
Peek at that round butt. Premature ejaculation is guaranteed. Even without the oil or extra lube, it looks like a piece of art that generations should preserve. Great curves and cock bending booty. You can see she is cool about it too, fist-bumping with a fellow male pornstar.
Clout – Ruby Reign First Blacked Scene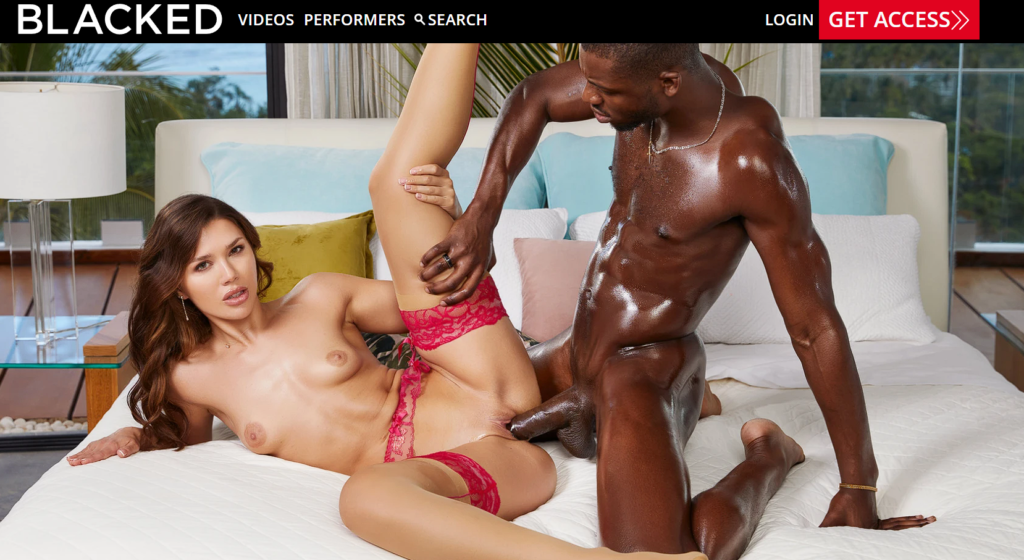 Cast: Ruby Reign & Jack Rippher Dated JUL 01, 2023 on Blacked.com
About Ruby Reign
Ruby was Born on April 1, 1998 · Brighton, England, United Kingdom and She's a Porn actress and a stunning performer. Ruby Reign has worked with many leading Adult industry Production houses like Blacked, Shipzoo and etc
You may also like,