Daisy Taylor is #1 Most Searched Trans on the Internet and for obviour reasons.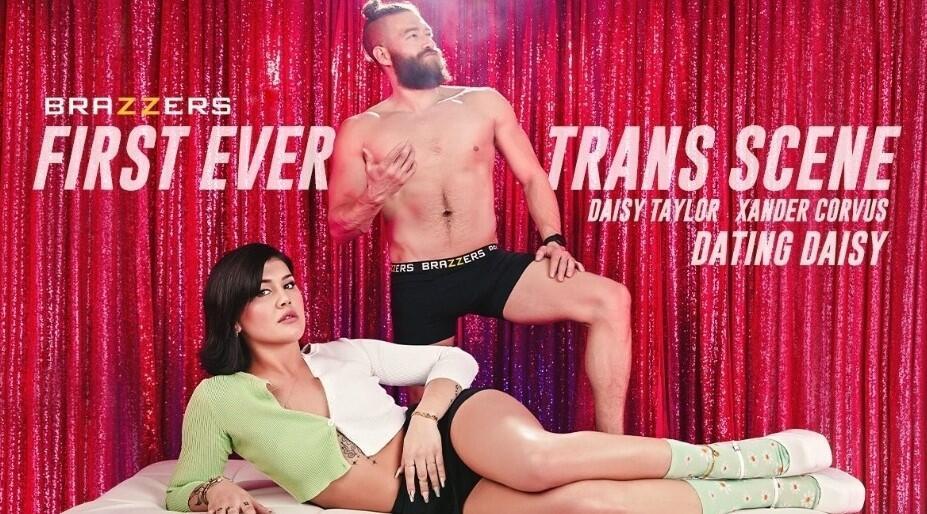 So Brazzers.com thought of producing the first ever Trans scene (Dating Daisy) which is a big step up from biggest porn production house to support the trans community and making trans porn mainstream.
Daisy Taylor is also marking her Brazzers debut with the scene – Dating Daisy – Brazzers First ever Trans Scene. "Even porn's hottest stars sometimes resort to online dating. This is the case for the sexy Daisy… who swipes through a dating app from her bedroom," reads the scene description. "Sparks fly when she finds Xander's profile and the two start trading pics. Daisy ups the ante by sending a steamy striptease video that showcases her hot body and sends Xander running across town to meet her. Daisy's place, the pair share some awkward but adorable small talk, until their lust takes over… The chemistry is clear and red hot. Welcome to Brazzers, Daisy."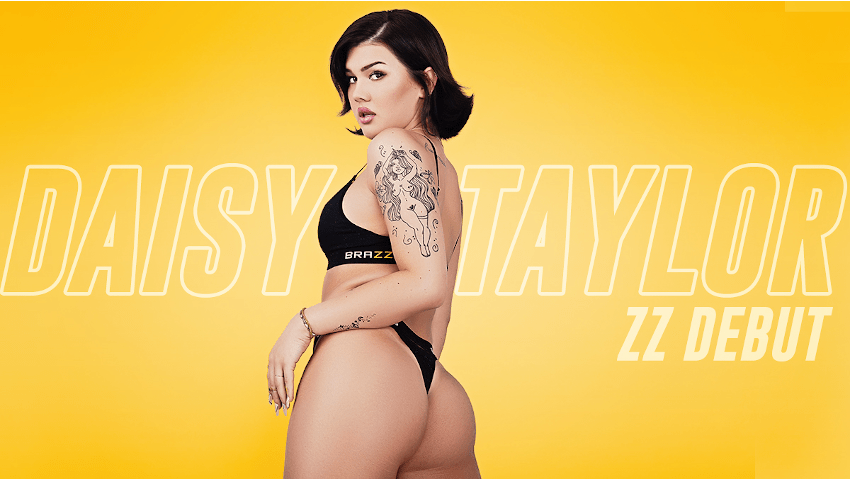 Taylor expressed her gratitude for Brazzers content producer Marcos Rivera and her leading man.
"I just have to say i'm beyond grateful for my good friend and long-time crush [Corvus] for doing this scene with me," she said. "He truly is the reason why this was able to happen. And i can't forget my love for [Rivera] and his crew for making such a wonderful environment."
Corvus echoed her praise.
"Proud AF to say my first scene with my IRL friend and lovely human being [Taylor] for Brazzers is out tomorrow," he wrote. "I'm stoked to see more trans representation on mainstream sites like ours. Because guess what? Trans women are women, trans men are men and trans is beautiful."
"I'm sorry and ashamed it's taken this long to have this happening in the mainstream," he continued. "I'm proud to have seen this becoming the norm with other performers on other sites too. I'll never truly know the struggle of my trans brothers, sisters and NBs but I'll always be your ally."