Kissa Sins Finally Fucks Other Men. We've been fans of Kissa Sins for a long time, we've watched her videos on Brazzers many times over and we're subscribers to her and Johnny's site (sins life).
And although we've loved all of her performances (and Johnny's) we've felt like there's more to Kissa than what we've seen – and judging by her most recent scene with Mandingo we were right – wow what and incredible scene.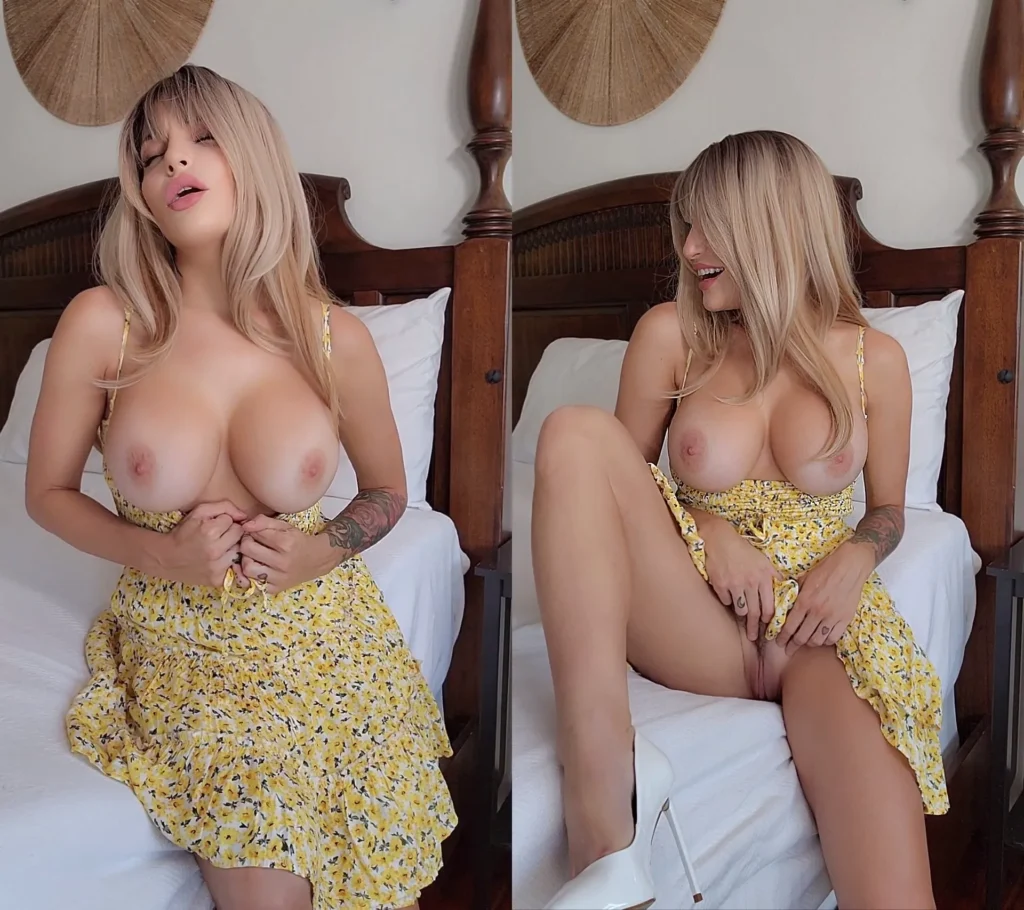 Our favourite Kissa scene used to be the threesome scene she did with Johnny and Katrina Jade, that's still an amazing scene but the new scene by Jules Jordan takes the crown now:
One position we love to see is cowgirl, either reverse or regualr, the most important factor of cowgirl for us is that the girl is up stright, this way you can see all of her while she's riding the cock and this new scene does that amazingly well, I mean look at this:
Just Wow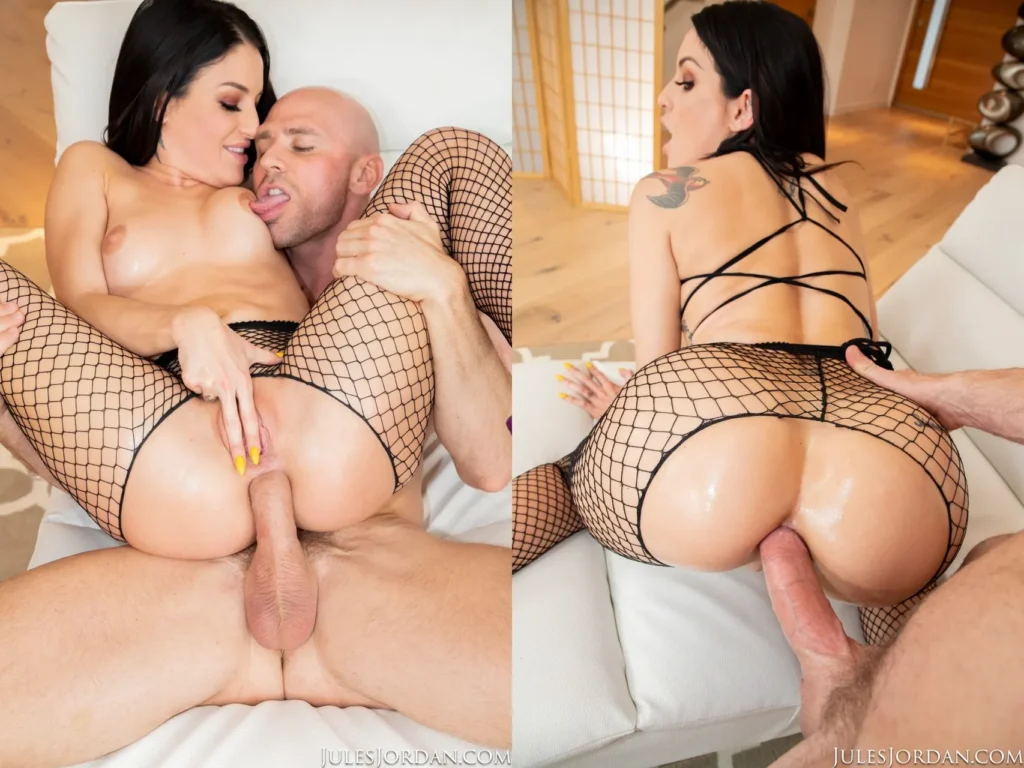 And of course, no Kissa scene would be complete without good shots of her ass:
Her Anal scene with @Tushy Kissa Sins, Markus Dupree was too good to be True
Recently she Fucked for BLACKED RAW and that's exactly what I was looking for, here's a Sneak peak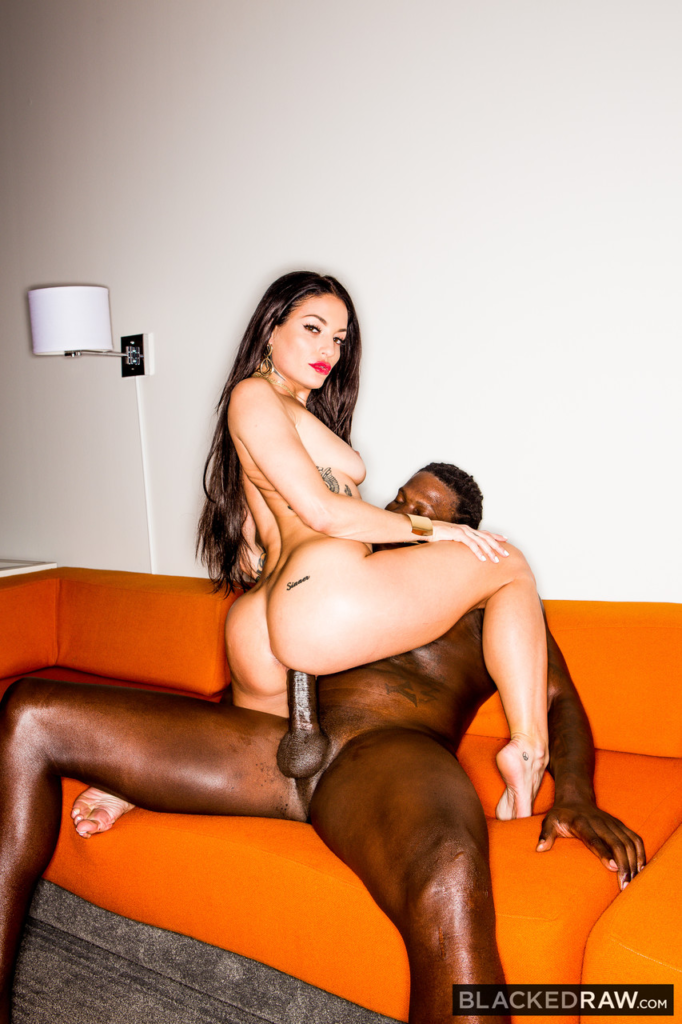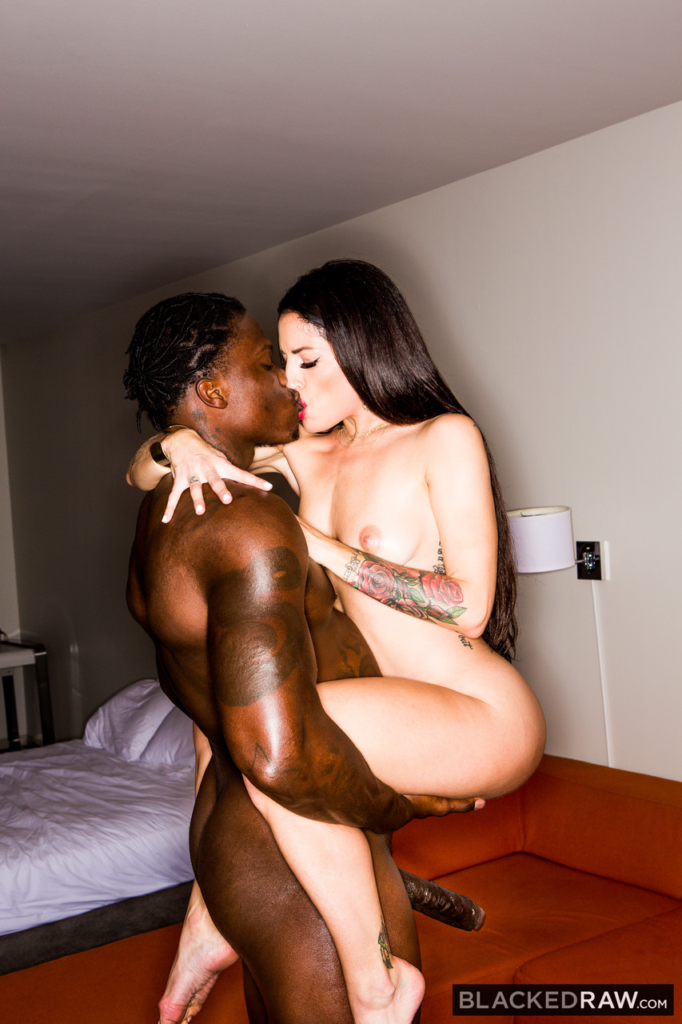 Watch @BLACKEDRAW
The reason for Kissa's new scenes isn't because her and Johnny have split up, far from it, Johnny seems to be 100% supportive of her, the real reason is nothing more than her simply wanting to fuck other guys which is fair enough (we just wish it was one of us), here's her comments on the situation:
"I never had thoughts of fucking other guys until recently. Maybe six months ago I started having dreams of fucking strangers, of fucking different guys, of fucking two guys at once, and things like that, and these fantasies started coming into my head. Suddenly I pictured myself, wondering, am I going to live my entire life not fucking a black man? Or am I going to live my entire life not fucking two men at once? My sexuality has grown and grown and grown so much since I met Johnny. I was a prude little girl when I met him, and now … I want to explore my sexuality and see where it takes me."

Kissa Sins
What do you think of Kissa? Think she has the best arse ever seen on a white girl? Let us know in the comments.
You may also like,